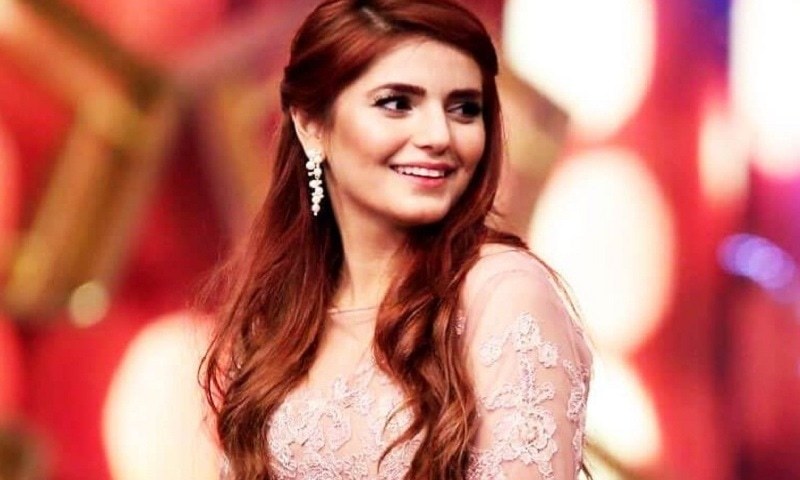 Stony Brook Alumni Association showcases 40 individuals under forty years of age, who have made an impact since graduating from the Stony Brook University and this year, the gorgeous Momina Mustehsan has made it to the honorees list.
The young Pakistani singer achieved the honor in the Civil Service and Activism category and was applauded by her major achievements over the years. Momina graduated with a double majors degree in Biomedical Engineering and Applied Mathematics from the Stony Brook University, New York and had her name listed in the Dean's list upon graduation.
Last year Momina Mustehsan was also featured in the 100 Women List by BBC for her work for women's cricket and on working with girls in schools to encourage women's cricket. The Afreen singer is also an influencer when it comes to tackling depression and cyber bullying and so her being honored for Civil Service and Activism by Stony Brook is aptly justified.
Resham Khan, Momina Mustehsan get featured in BBC Top 100 Women List
Upon receiving the honor, Momina proudly posted the picture on her social media declaring that Pakistan, her country and the Stony Brook University were two major parts of her identity, having contributed largely to who Momina is today.
The young star has come a long way from where she first started, but if you look at it our way, the sky's the limit for Momina and this is just the beginning. Congrats girl and here's to more accolades coming your way!
Here's why Momina Mustehsan was featured in the BBC 100 Women List 2017!