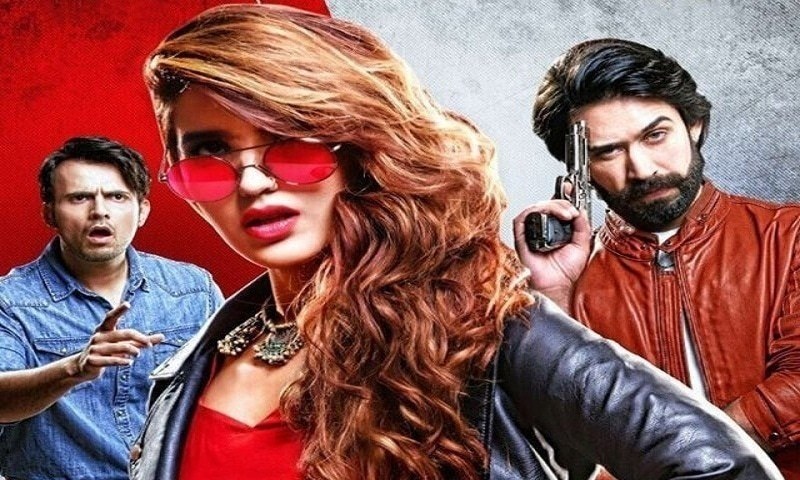 Parchi, the first Pakistani film to release in 2018 has set a rather succesful benchmark for all the films to follow this year. In a week after its release, Parchi is enjoying a great collection, deeming the film a hit on the box office. Where the film earned a sold 3 crores in just 3 days of its opening, within a week, Parchi has gone off to raking in an approx 5 crores on the total.
Parchi off to an amazing start!
According to Box Office Details, Parchi has made a total of 4.88 crores till its second Friday. Here's the breakdown;
Week One.. 4.5cr
2nd Friday (estimates).. 38lac
Total.. 4.88cr
Parchi fever goes international; the film takes Canada by a storm!
Giving Chupan Chupai and other releases a run for its money in Pakistan, Parchi sure has set a mark for other release of the year to follow suit. And from the looks of it, we're hoping with such a great start for Parchi and Pakistani cinema, let's hope the year brings more success for the industry.