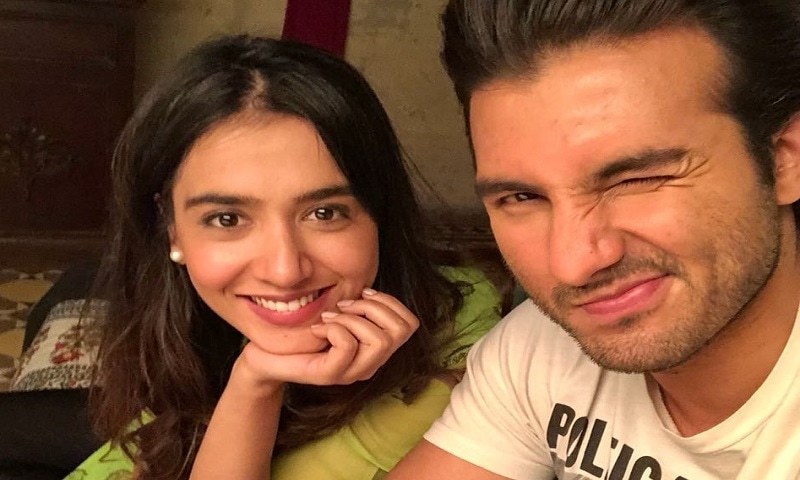 The drama will talk about how the issues of upbringing and how money and status never affects how a person is brought up

We like how our channels are now intent upon highlighting one social issue after another, especially the ones which need to be discussed but are not considered important enough. This time, Urdu 1 is bringing across a very different story that focuses on the upbringing of children in this modern age. Upcoming drama Parwarish starring Shahroz Sabzwari and Mansha Pasha in the lead roles, will shed light upon the values of upbringing in this society.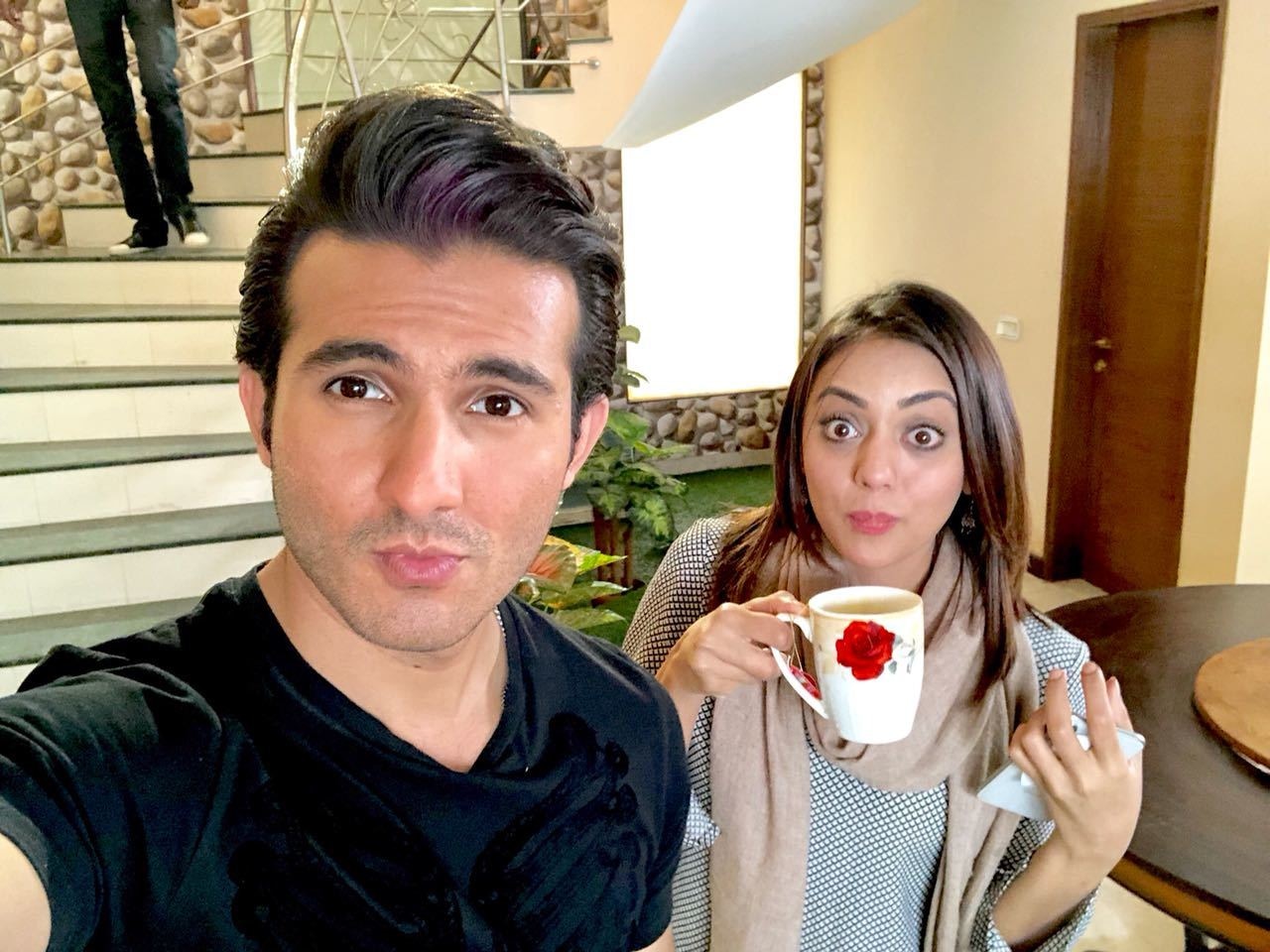 Shahroz Sabzwari to star alongside Meera's sister Shaista Abbas in upcoming drama serial 'Seep'
"In today's society, it has become rather vague about how children need to be brought up. Parents are busy with their own schedules and children are often ignored. Its not the money or the class; its the upbringing that parents give, which matters. Sometimes wealthy or even poor parents succeed in giving their children the upbringing they need while others with or without privileges fail," speaks Shahroze, discussing the play's storyline and the idea it is based upon.
According to Shahroz, Parwarish will seek to define that thin line between a person's upbringing and his priviliges. Its a social issue that needs to be looked upon and is a very serious play.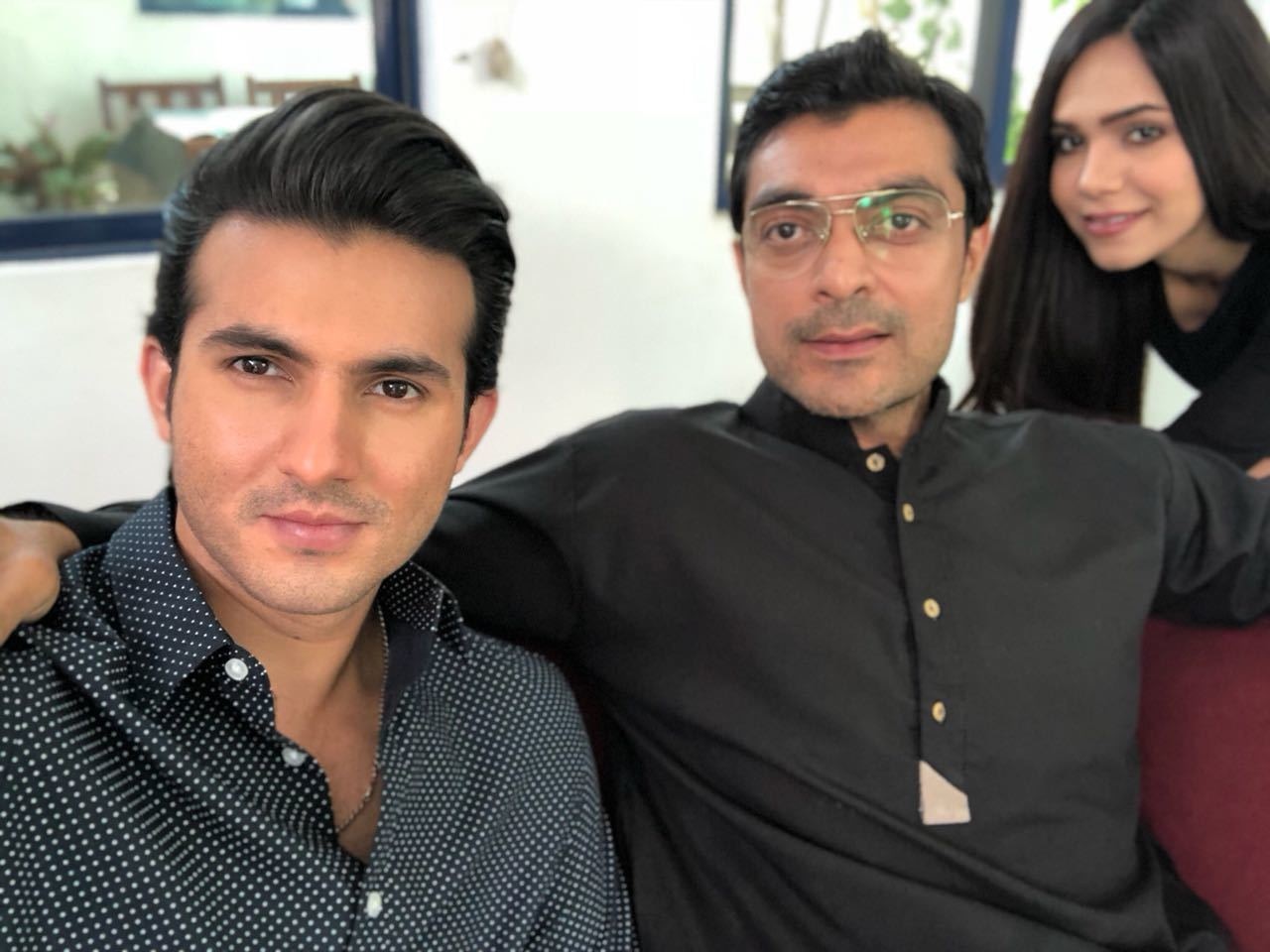 Starring alongside Shahroz, will be Mansha Pasha, Sonia Nazir as his sister, Tara Mehmood and also Alyy Khan. Parwarish is based on a script by Seema Munaf while direction has been given by the Aik Nazar Meri Taraf famed director Owais Khan.