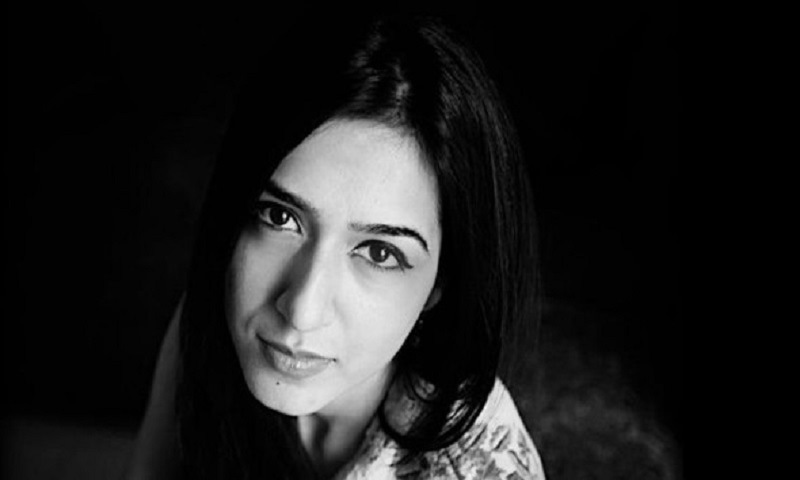 The very unfortunate incident with little Zainab in Kasur has got all of us thinking. Those in power have utilized their voice to raise an issue and demand justice for Zainab and that is one of the best things that could be done to ensure nothing of the sort happens again.
Celebs demand justice for Zainab!
Celebs came out on the streets including the likes of Mahira Khan, Ayesha Omar and Shehzad Roy, demanding justice for the little soul and talking about how child abuse needed to be tackled with complete responsibility. What we like about the solidarity and concern that the celebs are expressing towards Zainab's case is the fact that all of these, who know they have a potential reach, are using their power to ensure they play their part well.
If we couldn't prevent what happened with Zainab, at least the celebs are ensuring it doesn't happen with anymore children. Nadia Jamil, Maheen Khan and Frieha Altaf recently opened up about their own incidents of harassment and abuse on the social media, emphasizing the fact that it was never good to stay silent.
Nadia Jamil, Frieha Altaf and Maheen Khan open up about being sexually harassed!
Each is doing his own and that's better in a way because at least its creating awareness and generating a much needed stir. Recently, actress Mansha Pasha, also talked to a leading daily about an incident which got her thinking about the issue of child abuse very seriously.
"We were doing a scene, and they had to show two working maids in the household. So they brought in a lady and a young child to the scene. I asked the director why a child maid was being shown in this really big household, and I was told that this happens. I said okay, maybe it happens in some homes but do we have to show it or encourage it like this," shared the actress while talking in a recent interview.
"It got me thinking about the amount of responsibility on the shoulders of the media. There was one drama, Udaari, that spoke about child abuse but there are countless dramas that glorify rapists and murderers," added Mansha further.
Mansha also talked about how Pakistani audience is used to taking in the messages imparted by the media literally. The same issue was also pointed out by model Saheefa Jabbar Khattak regarding Sahir Lodhi's show, Aapka Sahir, which sexualized little children by showing them performing on item songs. And so, Mansha stresses upon the fact that it is highly important that the media industry in Pakistan considers its responsibility with concern and refrain from imparting terrible messages, because the media influences the thought process of majority of the masses and the way it portrays women and children can have a huge impact.
Saheefa Jabbar Khattak slams television show 'Aapka Sahir' for sexualizing childr