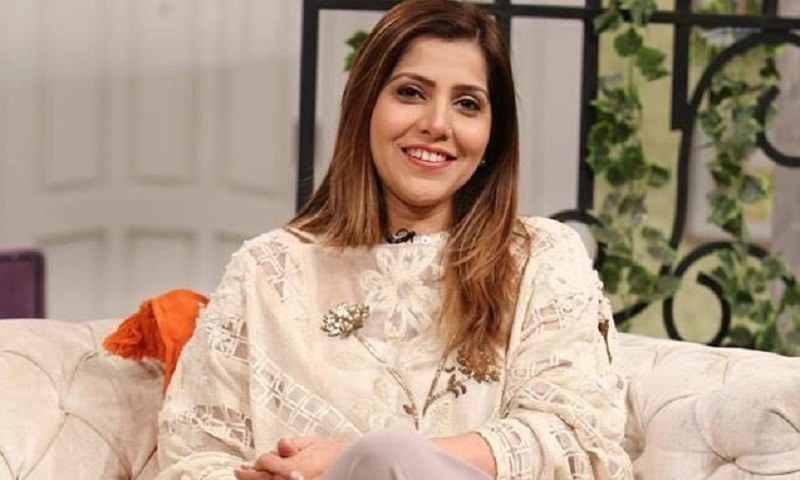 The coming year is certainly going to keep Asma busy, and us, much entertained with the lady's heartening stories

Asma Nabeel, a true creative genius. The woman can be single-handedly held responsible for the success of a number of marketing campaigns because of her creativity and her knack with words. Recall Mahi from Khuda Mera Bhi Hai on ARY Digital or the headstrong Khaani in Khaani on Geo, yep, these are the very recent creations of the very talented Asma Nabeel, herself. The woman, who knows how to best play with words, Asma Nabeel, is a force to reckon with.
Teasers of Khuda Mera Bhi Hai promise a play worth watching
Asma Nabeel with her banner of Crew Motion Pictures is now anxiously awaiting the release of their cinematic venture Maan Jao Naa and its during the course of a very busy schedule, the lady takes out time to talk with HIP and answers a number of questions.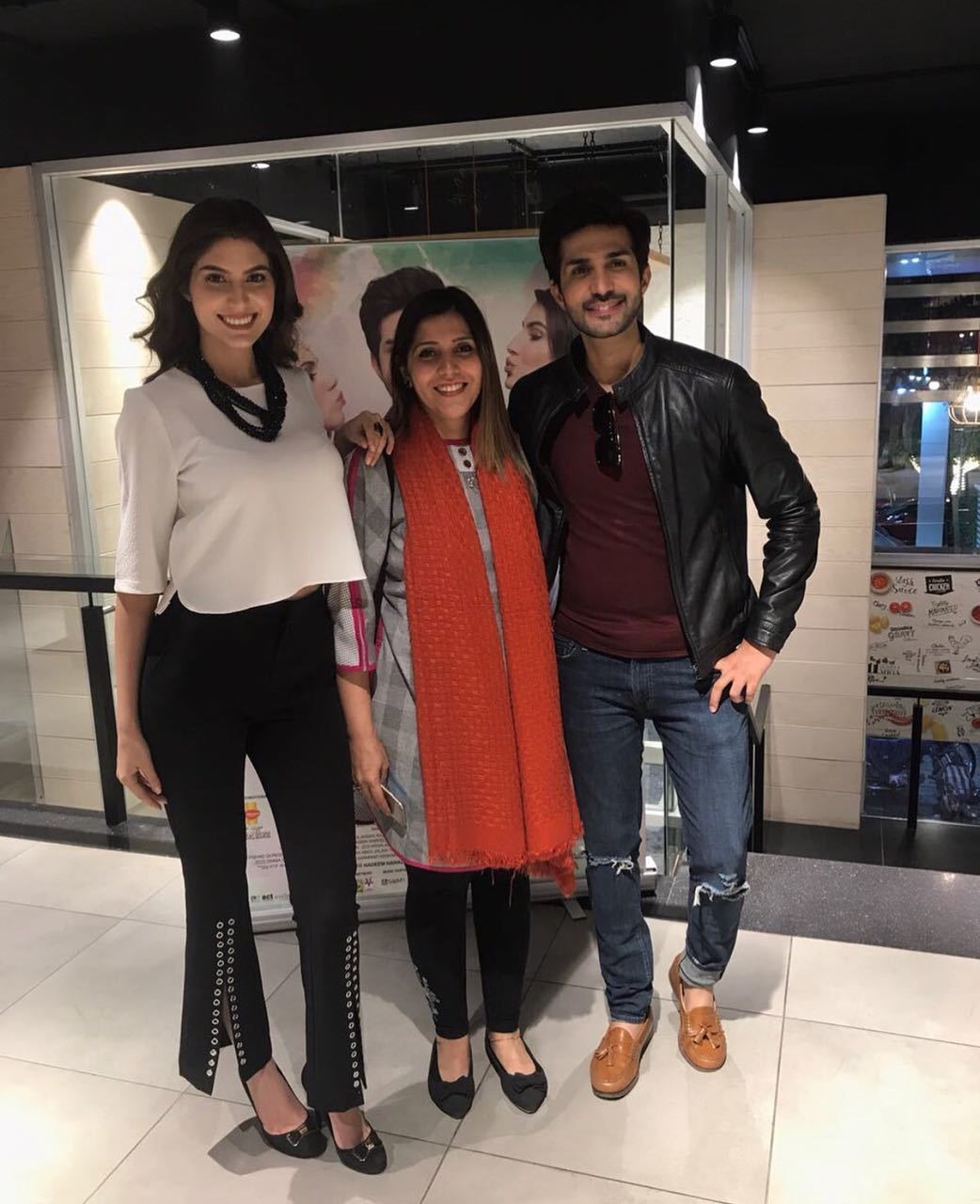 Here are all the fun facts you need to know about 'Maan Jao Na'
About Maan Jao Naa, Asma speaks of it to be a purely entertainment based film. "My dramas are real and tackle a lot of responsible issues but when it comes to films, we've taken the route the market is progressing towards. Our film Maan Jao Naa is pure entertainment. When we say it is a rom-com, we actually mean the film has romance and it has comedy, right in their elements. But alongside these, we have also explored drama, with family values embedded in them. Its a film to which young boys and girls will be able to relate very well, something that'll ring true for each and everyone of them as the film progresses," shares Asma.
But will Maan Jao Naa focus on giving away a lesson? Is there something being imparted in the film or are we going to have another story that reaches its end without going anywhere. "Being light on the tones, we have kept Maan Jao Naa entirely entertaining. But yes there are instances where we have lightly but certainly tried to strengthen the institution of marriage with it," adds the writer and executive producer for the film.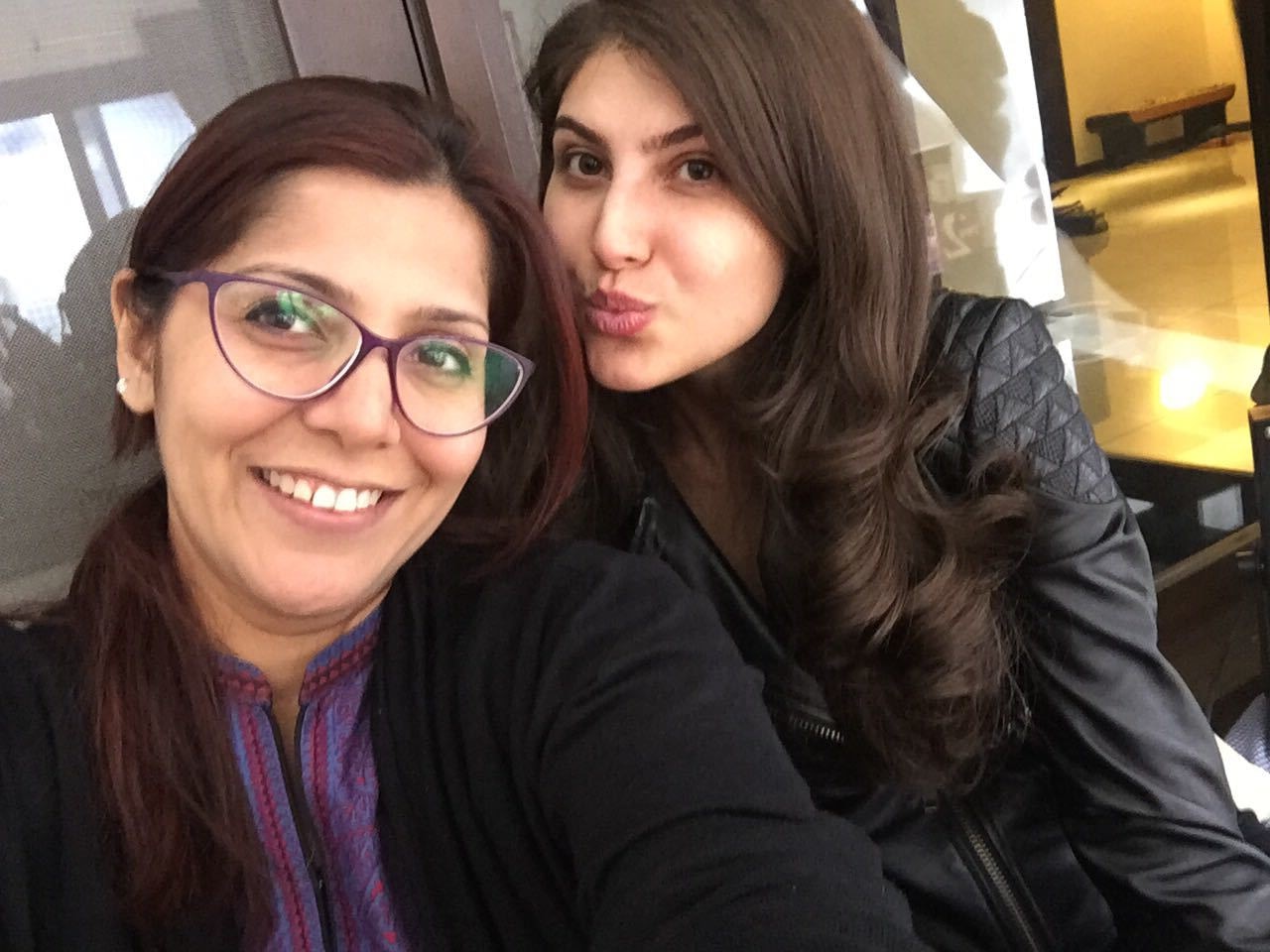 On casting an Iranian model in the film and experimenting with a fresh cast, I had to ask Asma, why didn't the production house focus on tapping the talent we have back home in Pakistan or try out actors who had already established their names. "As a production house, we believe in welcoming new talents in the industry. Our casting was a very conscious decision and once you see the film you'll know how well it works in the favor of it. Also we believe talent needs to boundaries to be defined. As far as Naaz is concerned, she bagged the role on sheer merit. When Ahsan and I wrote the script, we had nobody particular in mind yet we knew what kind of an actor we needed to fit the role of Rania. We held auditions and we were open. Naaz fit the bill and we roped her in," reveals Asma.
Talking to Asma and not mentioning her most recent work, Khaani, couldn't be possible. There are questions I have; and I'm sure the audience has too. How can a murderer be portrayed as a protagonist. The way Hadi's character has been evolving, how can we expect him to be the male lead. If the story is focusing on such a sensitive issue, why is it being romanticized. Will Asma be able to justify the story?
"With Khaani and especially Hadi, I'd like to say that children are the outcome of their upbringing. At times its not their fault and this is exactly what we'll portray with Khaani. Hadi has been brought up the way he is and so he'll need a very powerful factor to change. Also the story will talk about the power of love and how circumstances are influenced because of this powerful emotion. Khaani will take realistic turns because when it comes to dramas, I focus on issues that are real and very important. Similarly, Khaani will be justified, the audience will just have to wait and watch," adds Asma.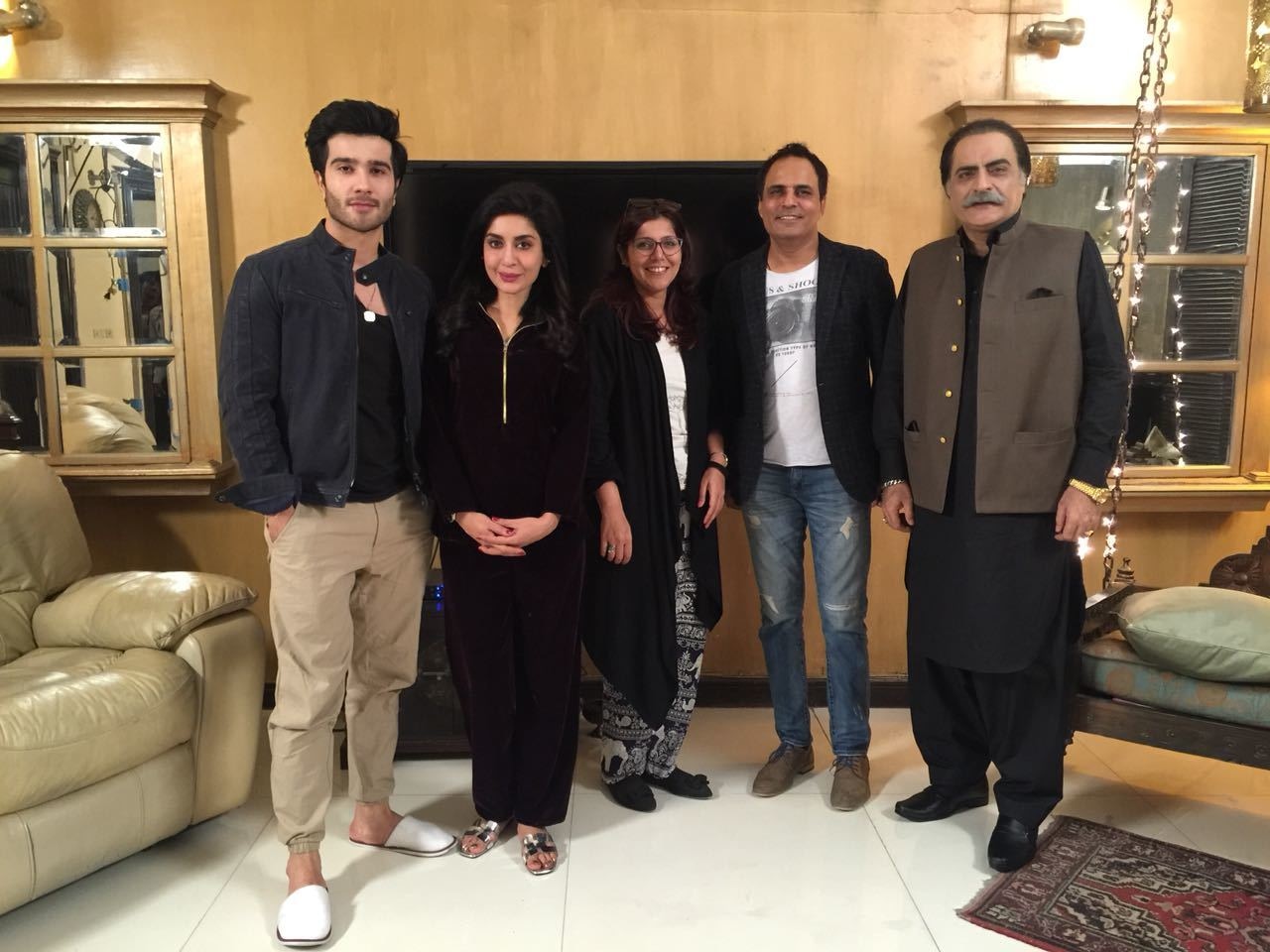 Moving on, I question Asma about her project, Ishq 2020. The project had its cast announced, what happened with it then?
Asma shares the film might not happen but there can still be hope; "Ishq 2020 is still there. We started working on it but then had it pulled back because of a few issues. It's still there and we might or might not work on it. Lets see what happens. Meanwhile we are working on two more scripts, one of which is almost completed."
On the work front, along with awaiting the release of Maan Jao Naa, Asma has her hands full with a number of productions with Sana Shahnawaz, Moomal Productions and also 7th Sky Entertainment. Seems like the coming year is certainly going to keep Asma busy and us, much entertained with the lady's heartening stories.