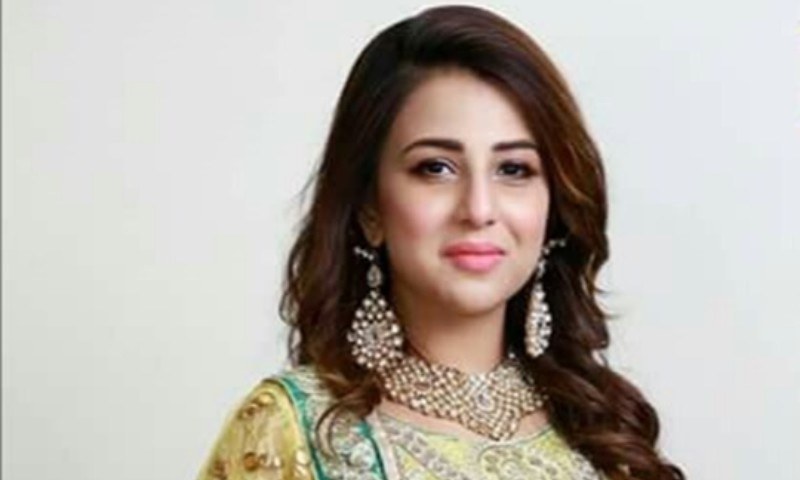 We cant help but already miss Raani as she and Shammo together were the heart and soul of Alif Allah aur Insaan
Ever since Alif Allah aur Insaan began few months back, there were two people who held our interests. Ushna Shah as Raani and Imran Ashraf as Shammo, were the heart and soul of the drama. The two characters evolved in every sense of the word in front of our eyes and with last night's episode seeing the end of the misguided and broken Raani aka Reena Begum, we cant help but feel a bit sad with the latest turn of events in the drama.
Directed by Ahson Talish, even after 42 episodes we still cant think of a single scene which was poorly done or a shot where an actor did not perform well. Time and time again we have praised his ability to extract top notch performances from all of his actors on board especially from Ushna Shah and Imran Ashraf whose work in Alif Allah aur Insaan will be remembered for a long time to come for sure.
Coming back to last night's episode, let us recap for you what happened in case you missed it.
Read : In Review: Alif Allah aur Insaan gets interesting again!
Raani (Ushna Shah) is heart broken because now she realizes what a grave mistake she made entering the brothel and never listening to anyone when they told her to keep her feet on the ground. Raani had thought very highly of herself and having achieved what she dreamt of after killing Nigaar Begum, never once did it occur to her that with every dream fulfilled a heavy price has to be paid. So with these thoughts in her mind it was sad to see this character commit suicide as every week we loved seeing her deal with her insecurities and yet wanting to make things better for her daughter. But sadly, she proved, not everyone is as strong as others and despite having Shammo's (Imran Ashraf) strong support always, the insults she faced from people became just too much for the beggar girl turned courtesan.
Last night, we got to see Shammo in the frame more and as always Ashraf nailed it once again especially in the scene where he confronts the eunuch's and begs them to stop dancing and making a fool of themselves since he is working to support them. But besides this the line which stuck in our head, the scene when he tells them that until unless you don't want to change your life, not even your maker can help you, was what won us over.
So another heart wrenching episode penned down by Qaisera Hayat, what was more surprising to see was Zimmel (Nimra Khan) not be offended upon finding out that Nazneen (Kubra Khan) was Shahzaib's (Mikaal Zulfiqar) ex wife but instead seeing how tough life was on her she and Shahzaib take it easy on her and decide to do something to make her life happy once again, proving that these two were definitely made for one another.
So will we see Nazneen and Basit (Shehzad Sheikh) back together again courtesy Shahzaib? And with Rani's daughter now in care of Nawazish Ali's wife we hope she leads a life her mother always dreamt for her .
Read : Alif Allah aur Insaan: Ushna and Imran own the show
Talking about the performances, well the episode completely belonged to Ushna Shah. The scenes with her standing on the edge of the roof with all the flash backs happening and her facial expressions throughout were so brilliant that along with her we too were reliving what all took place with her since we saw her in the first episode. Even though, with the drama about to end soon, we cant help but already miss Raani as she and Shammo together were the heart and soul of Alif Allah aur Insaan.
Since all the characters are about to reach their destination, don't miss the next episode only on Hum TV every Tuesday at 8 pm.