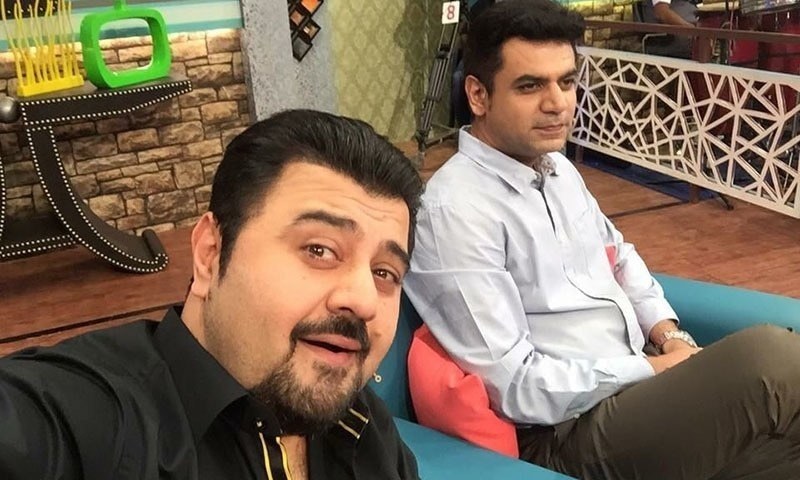 This will be a fun filled, power packed evening!

The Lux Style Awards 2018 are just round the corner. The grand event is to take place on the 19th of February and while we're digging for details to bring you a confirmed list of performers for the event, we have some interesting and rather fun news for you all.
Ahmed Ali Butt and Vasay Chaudhry, the friend duo that sets screen on fire with their fun antics is all set to host the 17th edition of the much loved award show. According to our sources, (and our sources are never wrong) Ahmad Ali Butt will be opening the show.
Did your favorite make the cut for the 17th Lux Style Awards nominations?
Lux Style Awards have had a policy of not having a central host for the evening. The segments are divided and this year too, the tradition is being followed. Vasay and Ahmed will be hosting a segment for the awards but wait, there's more.
With Ahmed on board, hosting just ins't enough. And so, you'll be in for a surprised and full on entertaining performance by the star as well. And of course there will be more.
Stay tuned to HIP and we'll bring you more exclusive updates on LSA18.