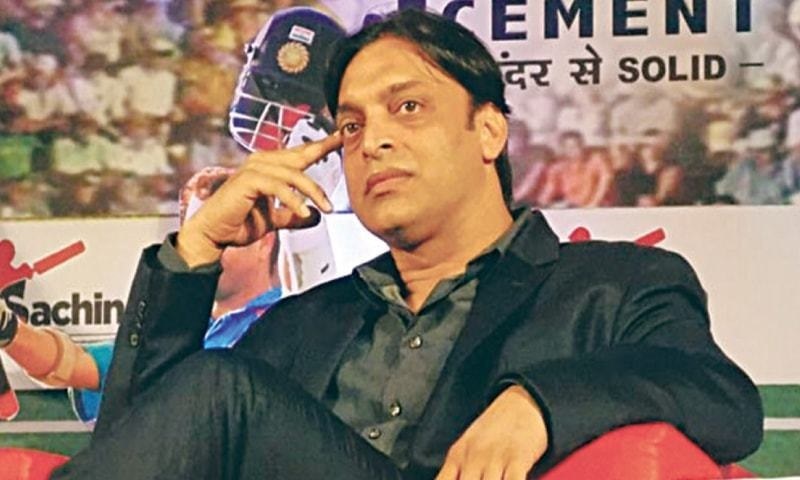 We have seen him hurl the ball at the batsmen at 100 mph. We have seen him passionately purpose ideas for the cricket team on various TV channels. Now its time to walk that talk. Najam Sethi, announced the appointment of former speedster, Shoaib Akhter as advisor and brand ambassador for PCB.
The announcement comes a week before the start of PSL 3 and sure will attract global headlines. It could really benefit Pakistan cricket if Shoaib Akthar can put in effect his ideas. He has been seen pitching varied plans to the board via his shows. Now, it is time that those plans are put into action. The find for next big superstar, the next 100mph bowlers, the next big brand of Pakistan cricket, could be found through one of this problems.
International security consultants show satisfaction over security plan for PSL final
Let's see if the Rawalpindi Express can deliver in this role.