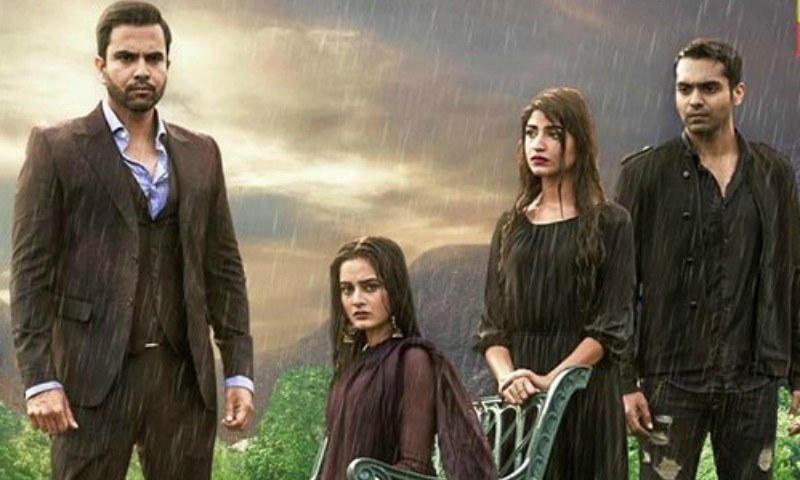 If you ask us about one of our favorite OST these days, we would certainly be mentioning "Ishq Tamasha" as one of our preferred numbers. Starring the amazing duo including Junaid Khan and Aiman Khan, Ishq Tamasha is a soft and soothing song imbued with romance.
While the list of favorite soundtracks is long – and getting longer with each drama serial's release comprising of a number of favorites such as Diyar-e-Dil, Teri Raza, Daldal, Mann Mayal to name a few, Ishq Tamasha's OST is one of the scores that we cannot just stop humming!
Sung by Sanam Marvi and Sanwal Esakhelvi , the track begins with the sound of flute taking you to another world of imaginations while captivating your senses with its sweet melody.
Read : An intense teaser of Ishq Tamasha makes us want to watch the drama soon!
The beautiful voices lent by Sanam and Sanwal add more flavor to the composition as they express their emotions flawlessly.
With meaningful lyrics as well as a musical score that blends well with the duo's voice, we for one, are completely hooked to the track for sure.
Give it a listen and give us your thoughts on the amazing singing duo for Ishq Tamasha's OST. We would love to hear from you!