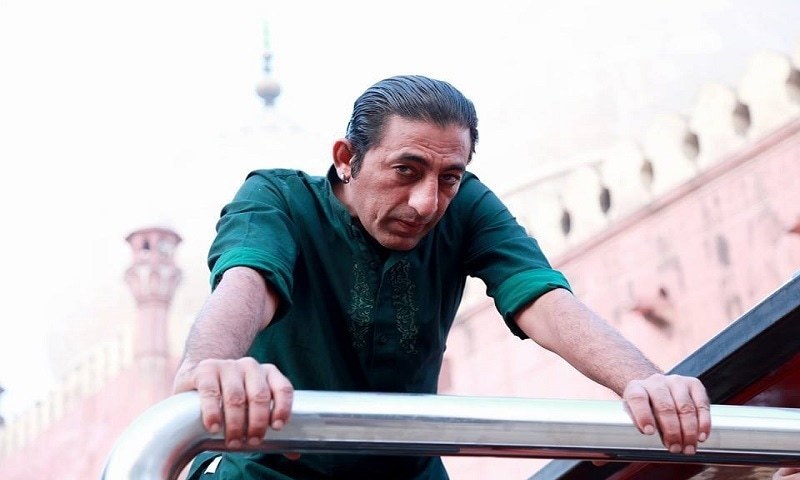 The actor recently took to his social media to share his feelings about the ongoing ban on Pakistani artists in India
Ever since the Uri attacks, things have not been good between the two neighbor countries. Pakistani artists are facing a constant ban in India and relations have not been cordial. Recently, Rahat Fateh Ali Khan sang a hit song titled, "Ishtehaar" for the Sonakshi Sinha starrer "Welcome To New York" but even that song triggered a debate. Babul Supriyo demanded a re-imposing of the ban on Pakistani artists so as to stop them from working in India in any capacity.
Rahat Fateh Ali Khan spins magic with latest song 'Istehaar' for the film 'Welcome To New York'
Following the cry out, there have been certain developments. Where Rahat Fateh Ali Khan replied to Supriyo on Twitter, Atif Aslam has refused promotions of the song that he sang for the movie Daas Dev. And now, actor Adnan Shah Tipu has publicly called out to Indian filmmakers and the fraternity on the ban.
"Thank you for banning us," states Tipu. "You have given us a chance to make an Amitabh Bachchan, Naseeruddin Shah and other big stars in Pakistan."
Adding further, the Maalik star states, "I did a film in 2007. I wasn't starving back then. Therefore, because of your ban, neither Fawad Khan nor Rahat Fateh Ali Khan will starve."
Showing his immense love for Pakistan, Tipu went on to add, "Pakistan is my mother. If I say anything to your mother, you will feel offended. Likewise, if you say anything about my mother, will I be ecstatic about it? So, here's what I have to say. Go play your game, we will play ours. You've banned us. Thank you very much."
It's great that while a lot of people have chosen to stay mum about the fact, there are artists who feel that they have the right to speak about the much hyped ban. India doesn't govern our bread and butter so why should we feel restricted with the ban being imposed. There are thousands of opportunities to explore here as well.