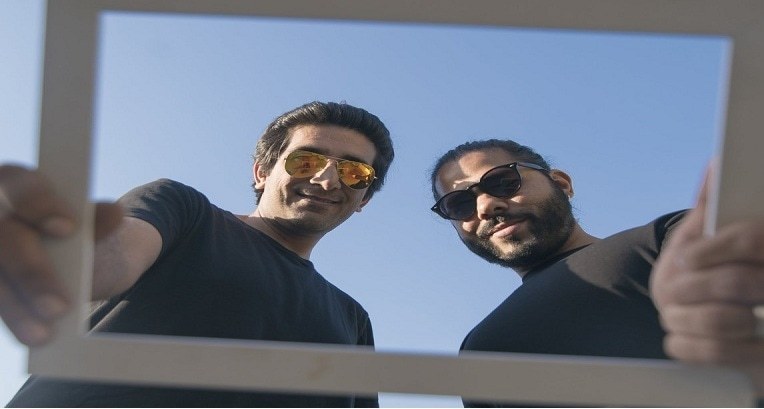 After Strings, it's time for Ali Hamza and Zohaib Kazi to take the reigns of Coke Studio in their hands

Spirits ran low after Strings bid adieu to Coke Studio last year. The band had given it all, producing four back to back hit seasons after Rohail Hyatt had said goodbye to it earlier. Speculations were ripe about who would direct the upcoming season of the much anticipated show and now it seems, all rumors have been put to rest.
Strings bid adieu to Coke Studio for a new musical journey!
As announced in a Facebook post by Coke Studio, the upcoming season 11 of the musical show will be produced by one half of the coveted Noori band, Ali Hamza and Zohaib Kazi.
As per sources, Ali Noor is currently busy with some of his personal projects and will not be able to give time to Coke Studio, and therefore, Hamza will be taking charge of the production business this time around along with Kazi who is known for his project, "Fanoos Digital Music Series" being initiated in 2017.
While the list of performers and song line-ups still need to be revealed, we're only guessing that Ali Hamza will be putting his creative side to full usage and come up with amazing tunes and ideas for Coke Studio Season 11.