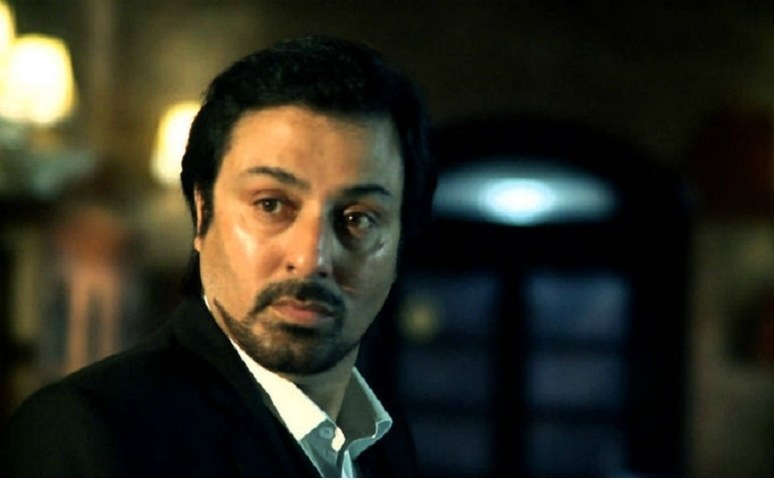 "He's one of the finest actors of our times and I pray that he regains his health soon," says Nauman Ijaz
Nauman Ijaz, being known as one of the maestros in Pakistan's entertainment industry, has always been one of those actors who has impressed us with their performances. Be it "Sang-e-Mar Mar" or "O Rungreza," the veteran actor has always proved his acting skills for which he is admired.
Being one of the most sought after actors of the industry, Ijaz is quite active on his twitter account and share whatever he feels about the new-age stories, events etc. Previously, we had seen the actor pouring in his thoughts on Lux Style Awards, which had become the rage on the Internet.
Recently, the acclaimed lawyer-cum-actor took to his Twitter to wish Irrfan Khan a speedy recovery.
Earlier, Irrfan had shared a status update indicating that he is going through some procedure and that he will share the whole story with a conclusive diagnosis.
We, at HIP, wish him a good health and a speedy recovery!