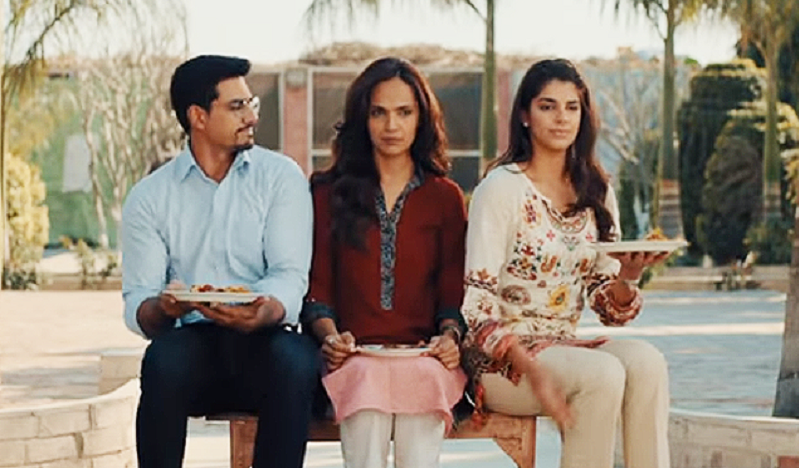 We're anticipating "Cake The Film" more than ever, not only because it has an amazing cast but also because it boasts of an interesting story and music that's absolutely wonderful. The first track from the film titled, "Meri Duniya" was beautiful and now the second track from the film called, "Sajan Mo Khay" is another melodious addition to the album.
Sketches The Band has beautifully composed music for Shah Abdul Latif Bhittai's soulful poetry with a varied style. Even though, the entire song is in Sindhi language, its subtle composition and emotive vocals by Bhagat Bhoora Lal, Rajab Fakeer, and Zanwar Hussain set a very soulful mood for the entire song.
It seems that Cake The Film is taking a very different approach to everything. Be it marketing, be it the trailer, be it the story or the music, the USP for Cake lies in the way it's taking a subtle yet solid approach towards everything. Nothing's in your face, yet you notice its presence, that's what sets Cake The Film apart and has us anticipating its release on March 30.