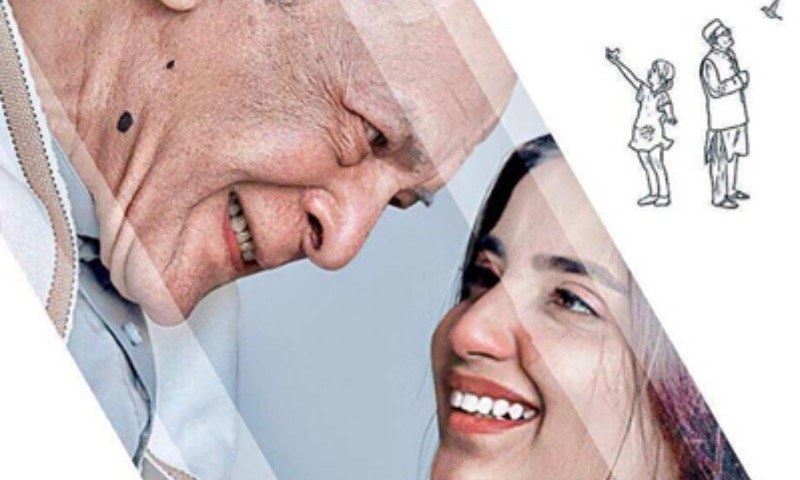 Shot with a lot of artistic touch, the film explores the beautiful bond between a grandparent and a grand-daughter
We came to know about Family Films after seeing their short video called Arz-e-Pakistan that had won a few International awards. Since then, we have been keeping an eye on these students who are so good at what they do that they can give any well-known filmmaker a run for their money. Having shot a new short film with veteran actor Qavi Khan and the budding talent, Saboor Aly, "Nanu Aur Main" is one of their recent productions that explores the beautiful bond between a grandparent and a grand-daughter. The trailer has been released recently and that certainly makes one want to watch the telefilm with the family.
A story revolving around a grandfather being played by Qavi Sahab and his grand-daughter namely Erum (played by Saboor Aly) is written and shot by Muhammad Belaal Imran and from the snippets that we saw, the dialogues are meaningful as they express the beautiful relationship, which exists between grandparents and grand children but most importantly, it dwells on the fact that no matter where you are in the world, your family is something with whom one should never loose contact.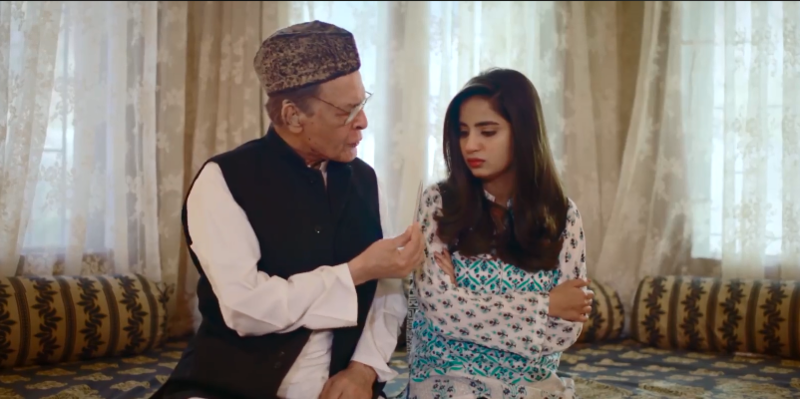 As the story reflects, Erum has gone abroad for studies where she begins noticing a change of writing in her Nana's letters which makes her want to come back.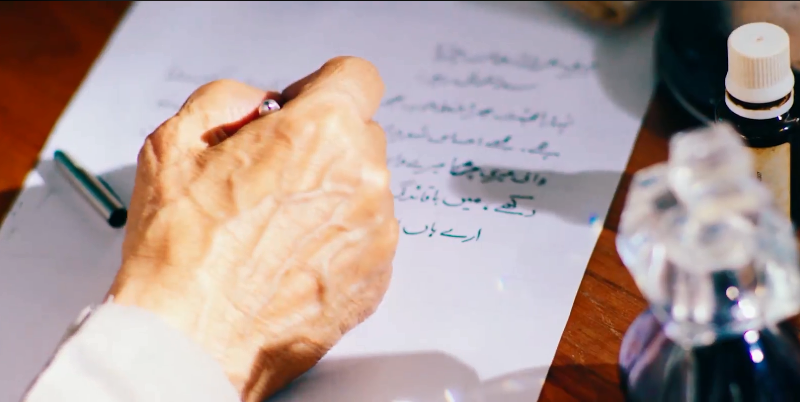 Read : "Arz-e-Pakistan" video is the best thing you will see today
With an important message embedded in the story-line, the trailer of Nanu aur Main takes us on an emotional coaster ride while having a prime focus on these two characters and their relationship over the years.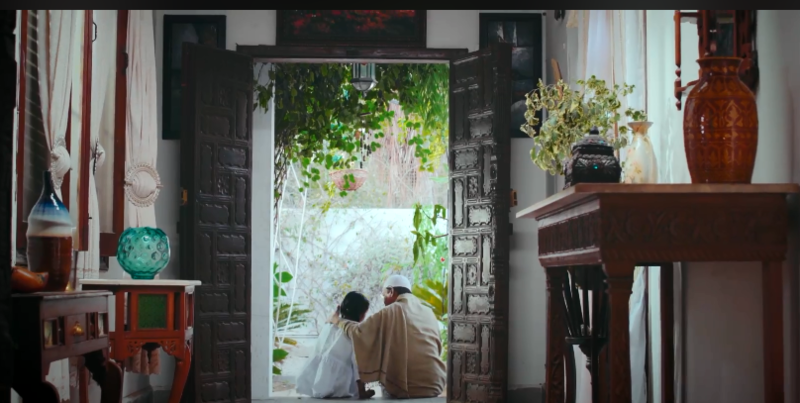 Another thing which we liked about the trailer was how the two main leads were in touch with one another through letters as Erum's grandfather is not a gadget-friendly person and writing letters is far easier for him. This took us to the yester years when we used to write letters to each other.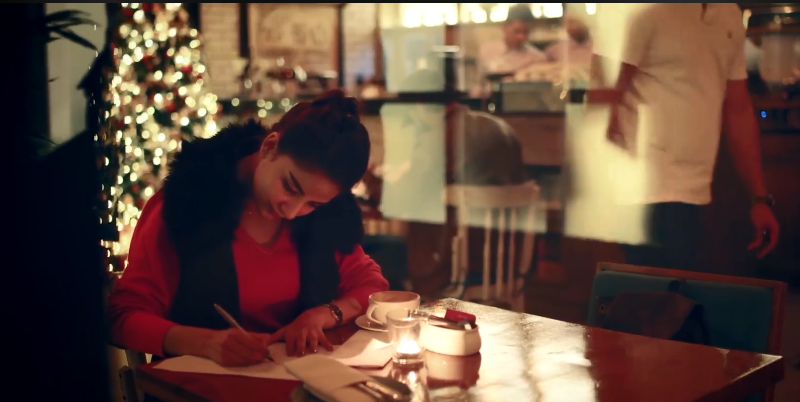 The film features impressive music as well comprising of an original track composed by Mubashir Admani and sung by a new comer named Misaal Zaidi.
What do you think about the trailer? Does the tale take you down the memory lane? Let us know in the comments below.