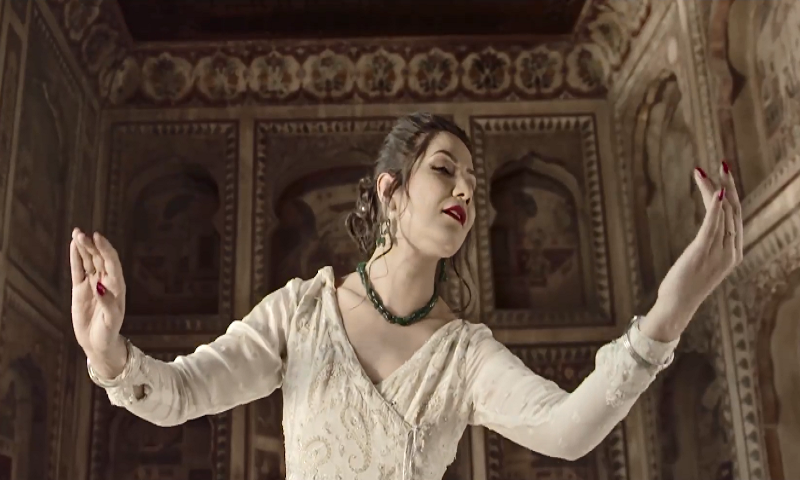 Cricket fever is so much on our minds that Patari actually came up with a collaboration of Cricket and Kathak in a video

Patari, a Pakistani musical platform, which has featured many musicians and has produced an amazing line-up of music projects like "Tabeer," has come up with yet another innovative video fusing cricket moves and Kathak together.
Naming it as "CricKatha - Episode 1 of a new series, Raqs: Re-imagining the very rhythm of life itself through dance," the video is a refreshing rendition with a cultural and traditional touch to it.
Conceptualized and directed by Fazal Ahmed, Crickatha is a Thin Air Films & Patari presentation. The song features enthusiasm that comes along with the game of cricket and the beats of tabla to go along with it while setting one into the right groove.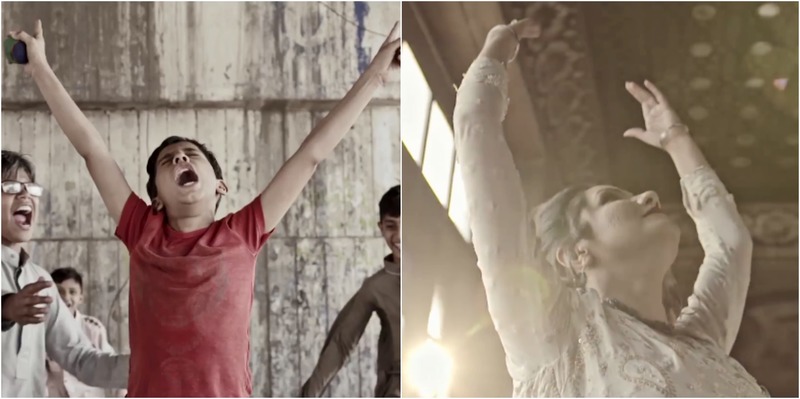 Featuring the performance of a Kathak dancer and co-relating it with the cricket moves, the video serves as a visual treat for cricket and music enthusiasts alike.