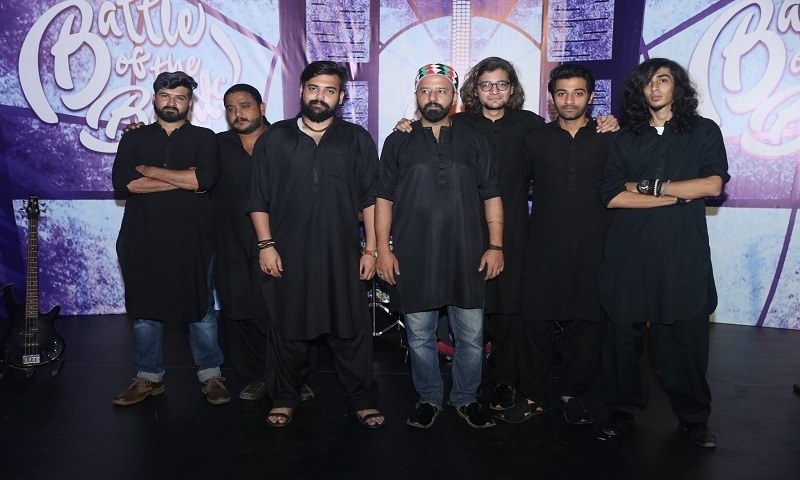 "I lost my mind and heart and I could not figure out; Where the world of beauty and love begins - and where it ends"
Bringing a distinctively soul vibe to Sufi kalaam or poetry, Darvesh or the rightly-called "gypsies of music" are back with another of their euphonious tracks titled, "Khuda Jaanay."
Being released around the first week of March, the song has been becoming increasingly popular amongst those who take delight in Sufi music.
Revolving around the poetry by Hazrat Bedam Shah Warsi, the song speaks about infinity and the broad horizons existing in the matters of mind and heart that are beyond human's understanding. The poetry further expresses that only God knows about his infinite kingdom while the human mind remains confined to their finite mind.
With powerful vocals being delivered by Saad Ali Khan, Junaid Khan, Shahjahan Haider Khan, Samson Saleem, the song is hauntingly beautiful offering an entirely new perspective of love to you. Moreover, the intense rhythm and orchestration also adds more flavor to it.
Give it a listen if you are fond of Sufi Qawwal rock and thank me later!