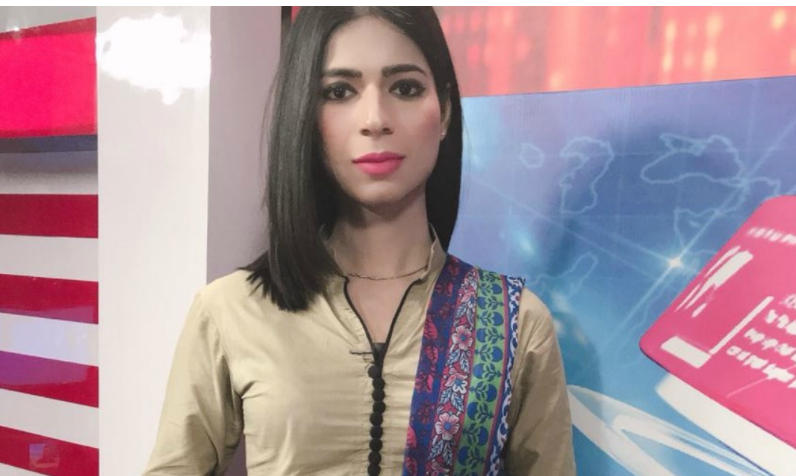 Kohinoor TV came up with a transgender newscaster recently while kicking off all the previous stigmas attached to the transgenders' society and as a gesture of support for them. Marvia Malik, the first transgender newscaster in the history of Pakistan, made her first on-air appearance on March 23 and the news went viral over Internet in no time.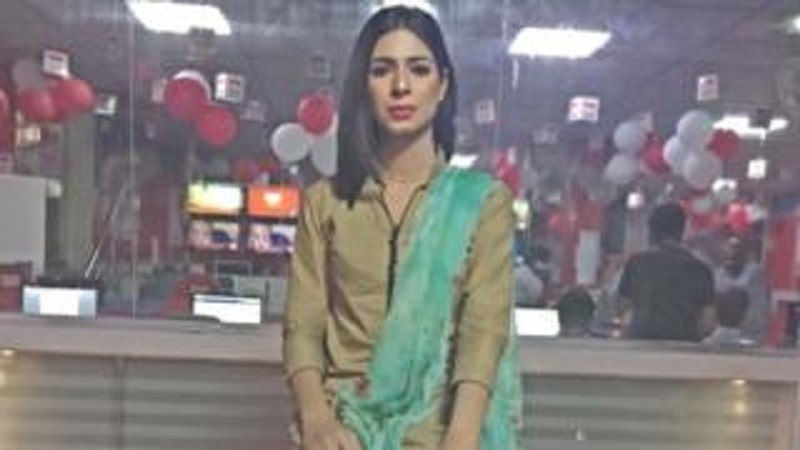 The initiative was appreciated by scores of people including Twitterati, renowned journalists and TV personalities who applauded the move as a progressive step towards transgender rights in Pakistan.
Marvia stated that she wanted to promote the equal treatment of transgender people. She is a journalism graduate and has worked as a model too.
"The dream that I saw for myself, I was able to climb on the first stair to achieving it," she exclaimed.
It was a BBC journalist who had shared the news via Twitter, which garnered a lot of positive responses:
Here's how the netizens welcomed the move on social media:
Earlier this month, the senate had passed a bill for the protection of transgenders empowering them to find their own identity. The court also gave its decision regarding the national census in favor of the transgenders' community.