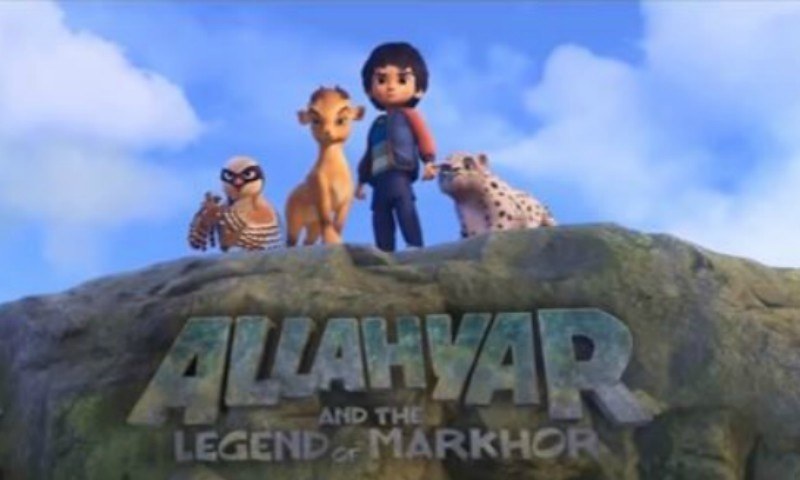 Pakistani animated film, "Allahyar and the Legend of Markhor" was recently showcased at Game Developers Conference in US

With the animation production gaining popularity in Pakistan and reaching heights of success beyond borders, it was no less than a proud moment for us to know that the computer animated full length Pakistani movie titled, "Allahyar and the Legend of Markhor" was recently showcased at the Game Developers Conference (GDC) 2018 being held in San Francisco, USA.
The Pakistani animated film was quoted as an example during the "State of Unreal" presentation at the gaming world's premier event. The session talked about the modern technological times revolving around real-time graphics and Unreal Engine and how a group of 60 artists, animators and engineers at 3rd World Studios in Pakistan designed an Unreal Engine while saving time and focusing on the real elements needed for the story while utilizing assets from the Unreal Engine marketplace.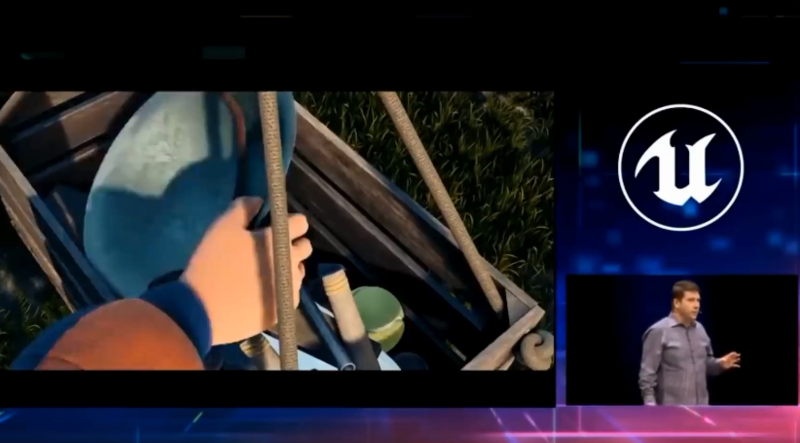 "It's only going to be a matter of time that something as great as this will be able to be played interactively on your tablet or phone," the speaker opined.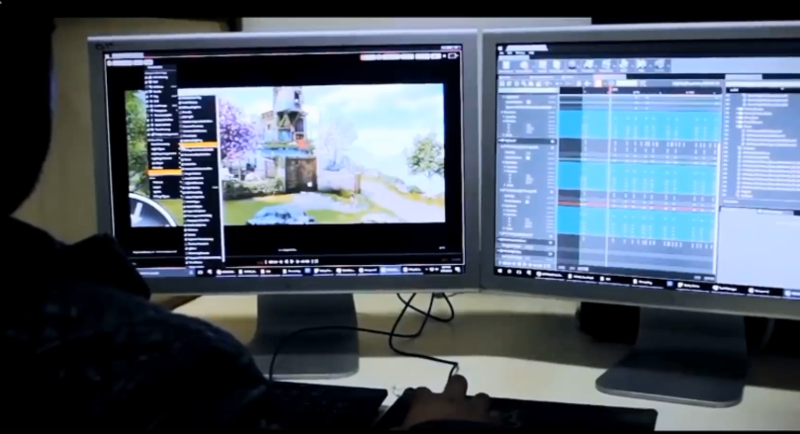 Read: HIP chats with the team behind Allahyar and The Legend Of Markhor
Speaking about the film, Associate Producer Eyad Ibrahim once said;
"It was founded especially for the production of animated feature films believing that there are stories that need to be told that impart valuable lessons in a language that we call our own."
Mashing up real and virtual world while giving a realistic touch to the story, Allahyar and the Legend of Markhor's showcase made it for a perfect example at the conference bringing us a moment of jubilation and joy.