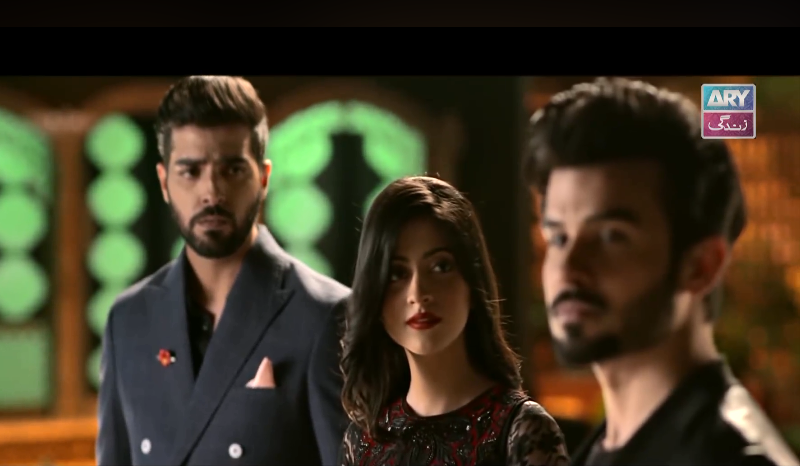 Starring Fahad Sheikh, Sabeena Syed and Furqan Qureshi, "Badbakht," being aired on ARY Zindagi showcases a love triangle. The OST is sung by the Rog famed singer Falak Shabbir who has sung for an Indian film earlier. Besides melody, it's Sabeena Syed's beautiful expressions in the video that add flavor to the song.
Lending his voice to the OST, Shabbir has done full justice to the song by keeping every feel and sound of the song together turning it into a melodic number that sounds pleasing to the ears.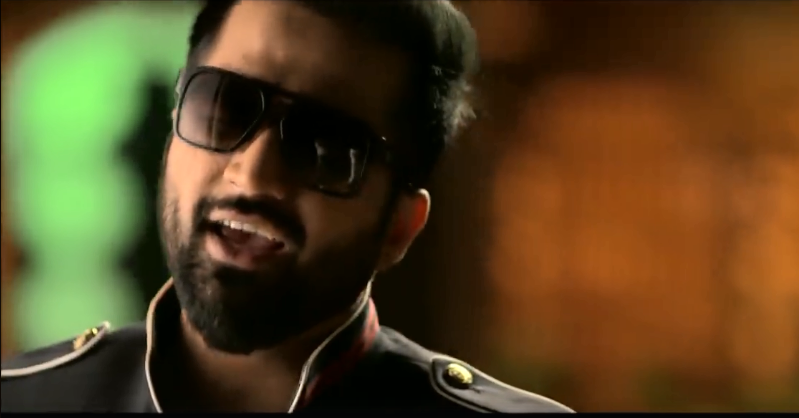 The lyrics of the song flow beautifully with the video and theme of the drama and doesn't seem irrelevant or vague at any point.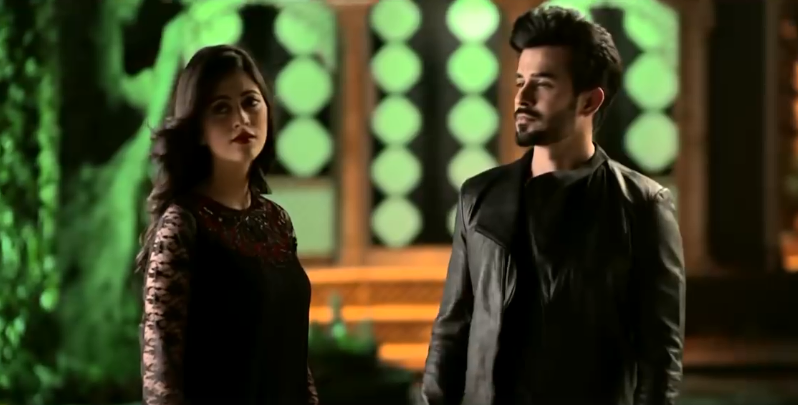 With Sitam being on the list of our favorites, we hope that the drama will make a mark too.