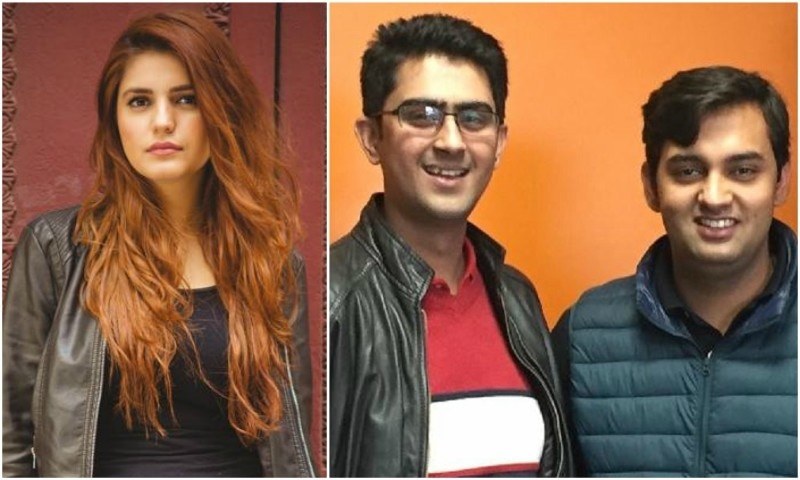 2018 has proven to be a great year for Pakistan.Be it entertainment, sports, films, science and technology or entrepreneurial industries, every field is blooming in Pakistan and earning international recognition. In lieu of this, it feels great that our country is finally earning the true recognition that it deserves. This year, 7 Pakistanis have made it to Forbes's "30 Under 30 Asia" list and we couldn't be more proud.
Read: Muniba Mazari, the 1st Pakistani in Forbes 30 under 30 list '16
Here are the names and details of the individuals who have made it to the list of fame;
Momina Mustehsan, 26, Musician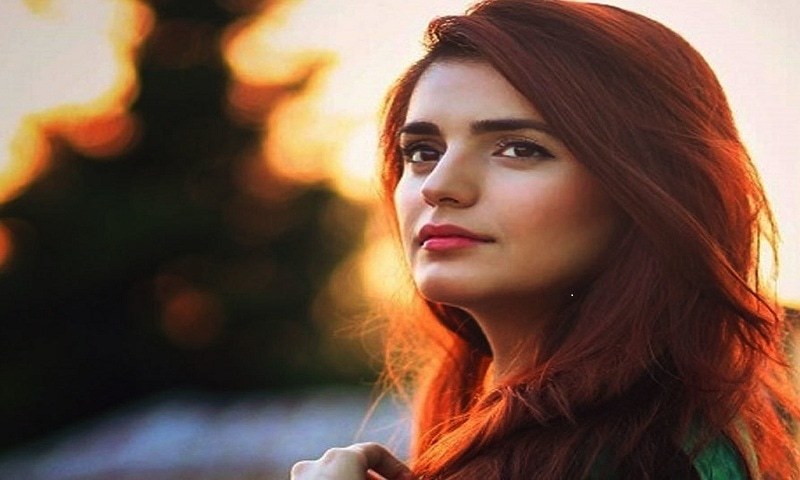 Momina Mustehsan, the young singer, who found fame after her Coke Studio rendition of Afreen Afreen alongside Rahat Fateh Ali Khan went viral. Momina is one of Pakistan's biggest social media influencers and the girl rightfully uses her social media and overall fame to fight for human rights, cyber bullying and depression awareness. Momina has also been listed in BBC 100 Women List 2017 as well.
Read: Momina Mustehsan- the rising star of tomorrow!
Sadia Bashir, 29, Founder of PixelArt Games Academy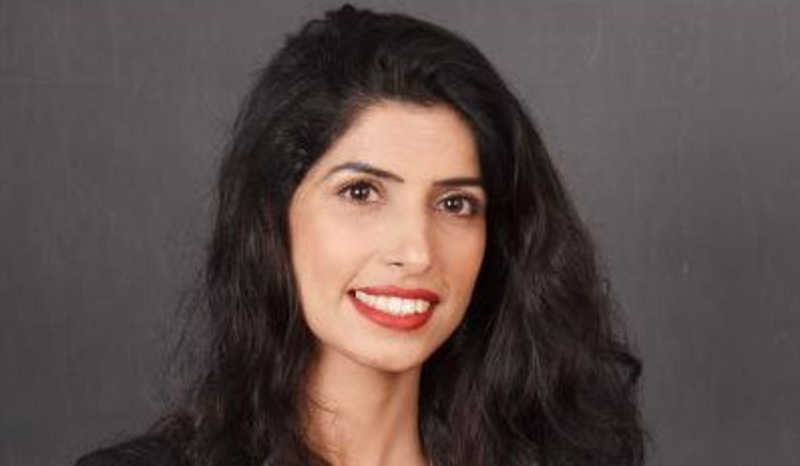 Sadia Bashir has made it to the list under the category of Enterprise Technology. The lady co-founded Pixel Arts Games Academy with a mission to bridge the gap between the demand and availability of video game development in the region. Pixel Art Games Academy provides training in video game development and recruitment opportunities.
Muhammad Shaheer Niazi, 17, Scientist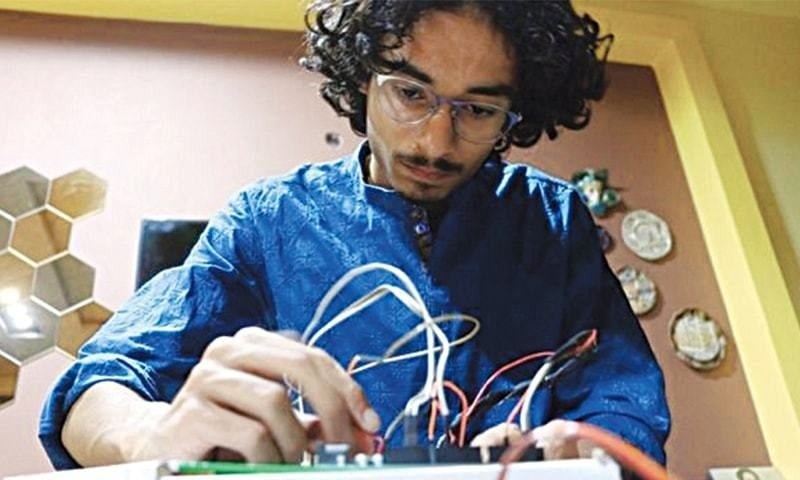 17 years old conquering new heights already. Shaheer Niazi, a full-fledged scientist, already has his work featured in the Royal Society Open Science Journal. Niazi happens to be the first to photograph the movement of ions, capturing the charged ions creating the honeycomb - a breakthrough in bio-medicine.
Muhammad Asad Raza and Abrahim Shaha, 24, Neurostic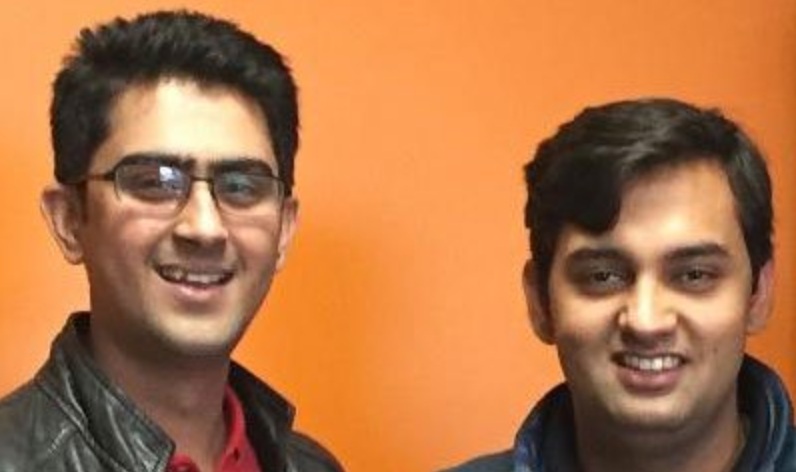 The talented duo are the founder, CEO and CTO of the low cost healthcare startup Neurostic. Neurostic aims to provide high quality wearable and implantable medical devices including prosthetic limbs for amputees.
Adnan Shaffi, 28, Adeel Shaffi 29, Founders PriceOye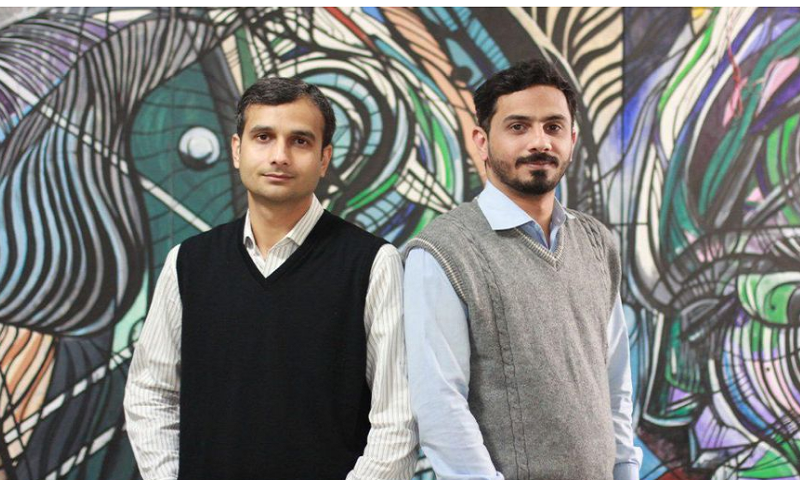 The tech savvy siblings duo founded the platform PriceOye in 2015. PriceOye is a price comparison platform that serves the second and third tier cities in Pakistan in the electronics market. Their platform uses data analytics to provide marketing information to retailers and helps finding the best deal for consumers.
Hamza Farrukh, 24, Founder Bondh-E-Shams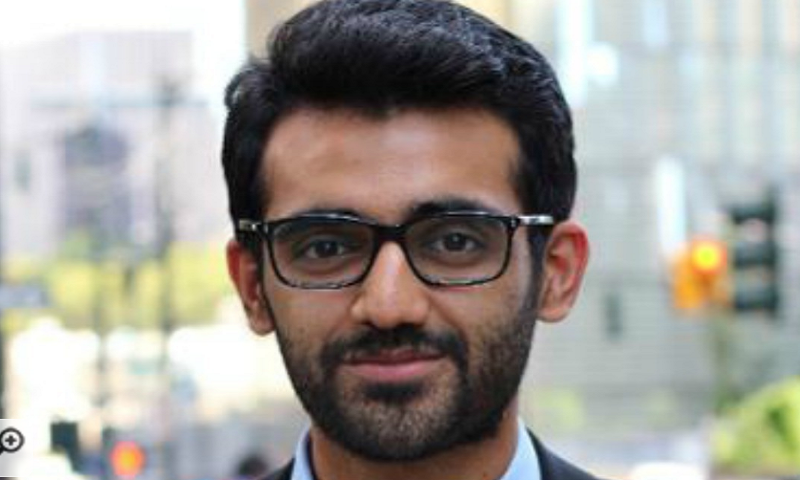 There are regions in Pakistan where clean water is a scarce resource. Hamza Farrukh, the founder of Bondh E Shams (Droplets of the Sun), wants to change it with his solar water project. Hamza has developed a solar-powered water extraction and filtration system that can serve up to 5,000 people every day.
Syed Faizan Hussain, 23, Founder Perihelion Systems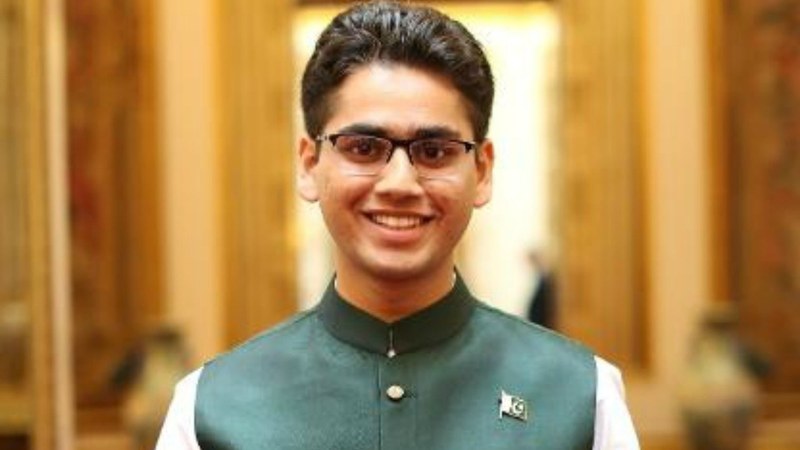 The 23-year-old is a solution driven, social activist. Products from Perihelion seek to make life better for many using technology. Some of Perihelion's products include Edu-Aid, a sign language translating software; One Health, a disease surveillance and tracking system used to predict outbreaks and alert health institutions to expedite intervention; and Glove Gauge, wearable technology to facilitate professional production processes such as measurements.