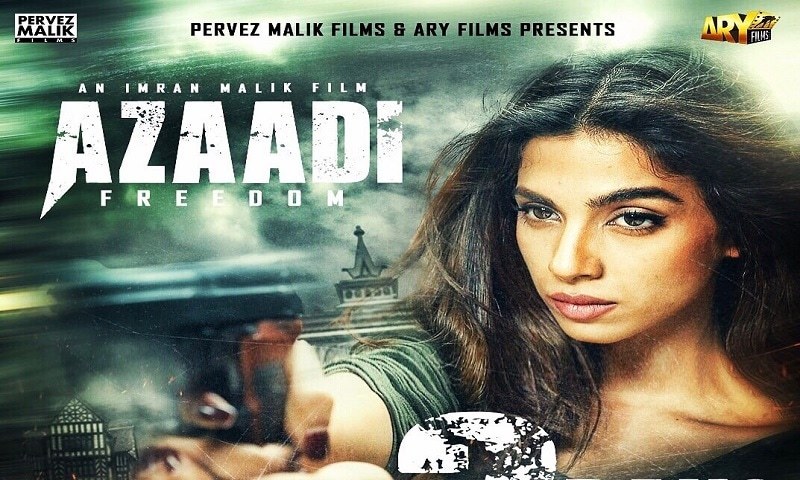 The trailer for the much anticipated, Moammar Rana and Sonya Hussyn starrer "Azaadi" has finally been released. But one look at the three-minutes long trailer and you realize that it is not what you have been waiting for!
Read: Teaser in review: Azaadi looks intense and we love it
Moammar Rana looks, acts and conveys emotions in his typical, Punjabi hero style. Yes, being a Punjabi hero isn't a bad thing but you ought to move away from your cliched image when you're portraying an entirely different character. Moammar Rana does not fit Azad's character at all. In fact, in all his muscled glory, Rana fails to convey his dialogues in a convincing manner. They seemed forced and unnatural.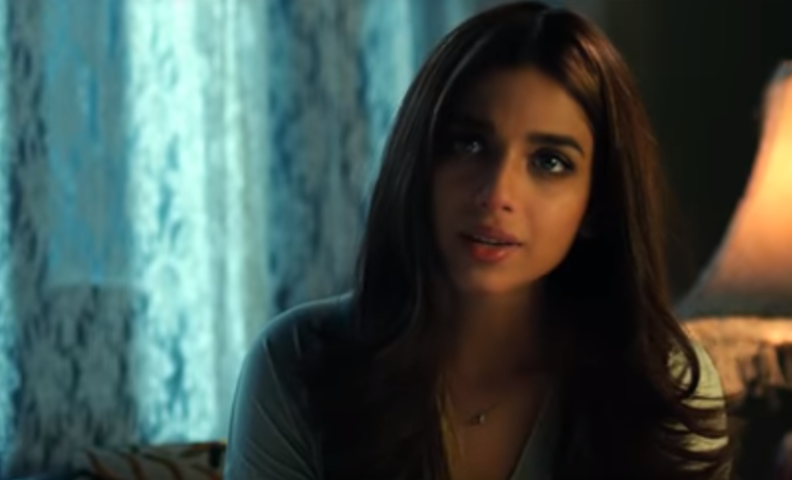 However, it's Sonya Hussyn who stands out in the entire three-minutes trailer. She looks poised, graceful and determined - traits which truly befit her character. Nadeem Baig is his perfect self, and looks committed to his role in the few glimpses awarded in the trailer.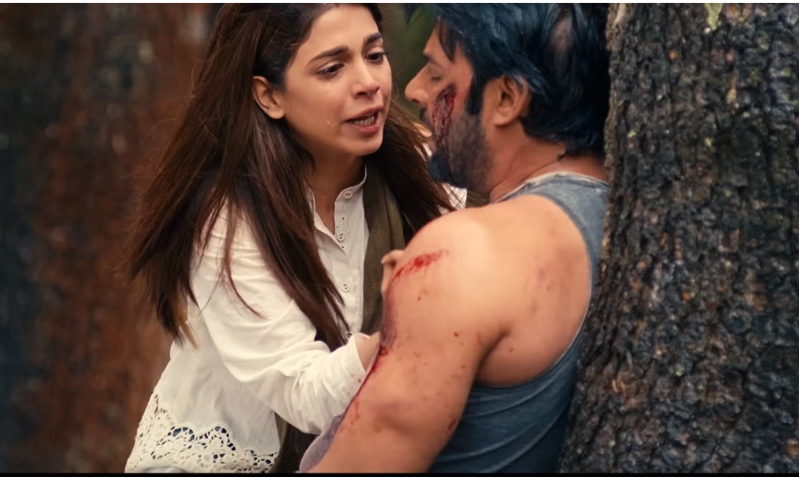 If we talk about picturization, direction and production values, the trailer for Azaadi scores top points. The story will click with all Pakistanis, hitting right at the soft spot for Kashmir that we all keep. However, there's still something amiss. Is Moammar Rana trying too hard? Would there have been a better chemistry had there had been someone else as Azad opposite Sonya Hussyn? There are a hundred other questions to which we seek answers, and they'll probably be revealed with the release of Azaadi this Eid-ul-Fitr.