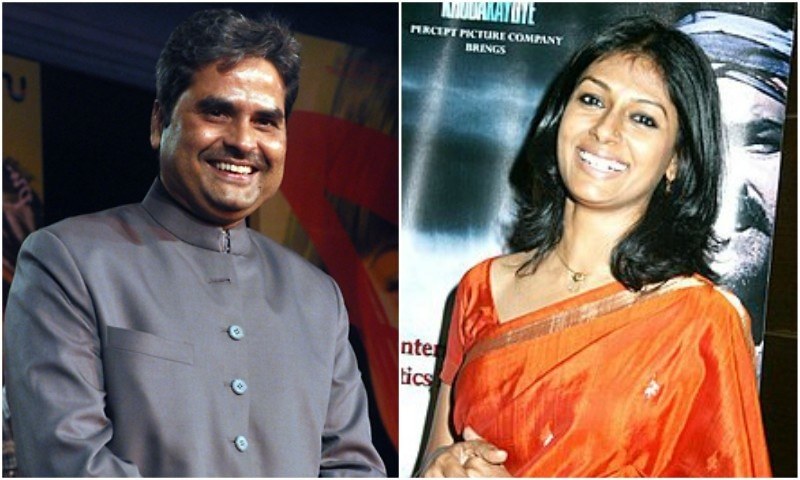 Industry veterans including Haseena Moin, Sultana Siddiqui, Mehreen Jabbar, Jami and Asim Raza will also attend sessions
Pakistan International Film Festival (PIFF) is focused on promoting film and entertainment not only in Pakistan but across the border as well. Various sessions will be held during the event, which will revolve around a number of topics regarding films and their growth in the region.
Industry veterans from Pakistan including Haseena Moin, Sultana Siddiqui, Mehreen Jabber, Jami, and Asim Raza along with Bollywood seasoned filmmakers including Nandita Das, Vishal Bhardwaj, S.S. Rajamouli (director of Bahubali) and acclaimed actor Vinay Pathak will also be speaking at the sessions.
Nandita Das will be presenting a panel on 'Film Diplomacy & Cross-Border Collaboration' moderated by Asif Noorani. Other panelists in the session will include Asim Raza, Anjum Rajabali, Harsh Narayan, Rashid Khawaja and also Sajal Aly.
Read: Saba Qamar and Ahsan Khan starrer short film 'Moomal Rano' to release in March!
Vishal Bhardwaj will speak at the session for Films for Change: Socially Motivated Content in South Asian Film Industry. The session will be moderated by Rashid Sami and will inlcude Hareem Farooq, Haseena Moin, Jami, Nishtha Jain, Subhash Kapoor, Sultana Siddiqui alongside Vishal Bhardwaj as panelists.
According to director PIFF, Abrar-ul-Hasan, the festival will focus on showcasing feature length films, documentaries, short films, as well as seminars and workshops on topics concerning film as a medium of social change.