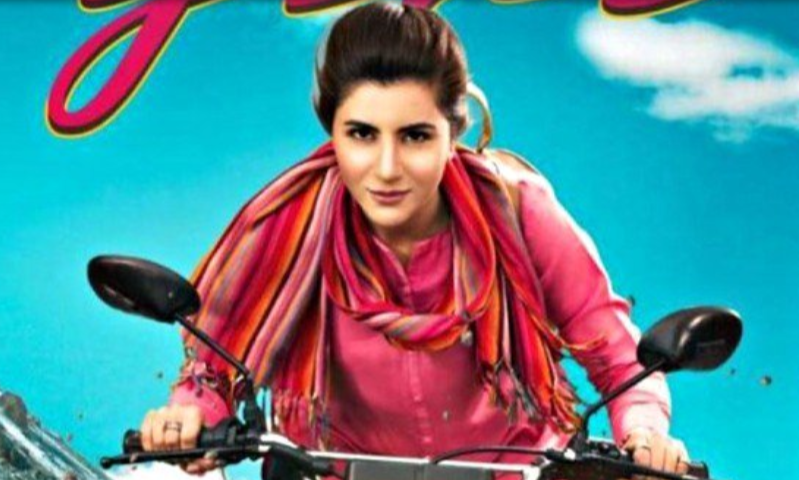 With the right amount of emotions and an inspiring story, the film seems like an amazing project by Sarwar
After much anticipation, the trailer for Adnan Sarwar's "Motorycycle Girl" starring Sohai Ali Abro, is out and from the looks of it, the film is going to be one hell of an inspirational ride. The two and a half minute long trailer is absolutely brilliant, conveying a number of sub-plots but with a very crisp story-line and a fast paced sequence.
Inspired by the true life events of a 20-year old Zenith Irfan, Motorcycle Girl explores the journey of a young girl, who is adamant to live her father's dream of riding solo to the northern areas of Pakistan on a bike. Sohai Ali Abro portrays young Zenith with absolute conviction and nails the character, right from her look to her attitude.
Read: In Conversation With Zenith Irfan: 1 Girl 2 Wheels
Adnan Sarwar excels at direction and like Shah, his second film too, has that moving element that will certainly inspire a lot of dreams in the future. With brilliant direction, well-shot, good cinematography, fresh soundtrack and nearly perfect execution, Sarwar's Motorcycle Girl is the film 2018 has been waiting for!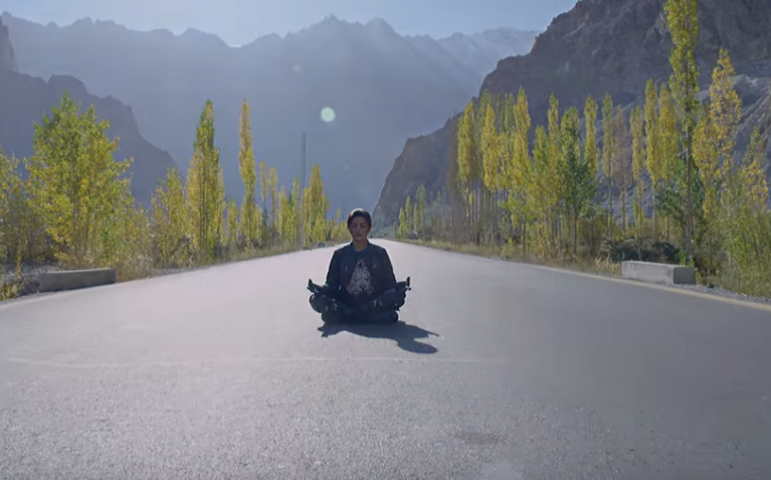 The trailer for Motorcycle Girl covers a number of issues in its plot. It holds a mirror to the conservative parts of the society, it follows a young girl and her determination of living her father's dream and open up the minds of those who don't believe in its possibility. The trailer says it all without going over the top, and this by far, is its biggest achievement.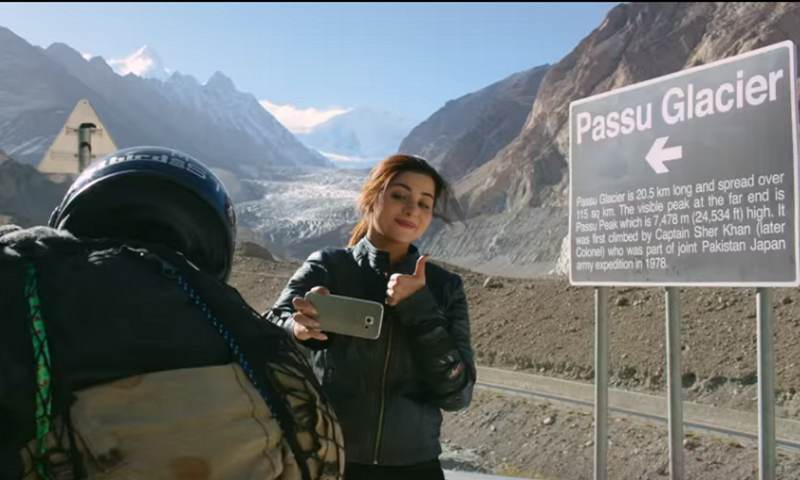 Motorcycle Girl will be releasing on 20th April 2018 and we cannot just wait to watch!