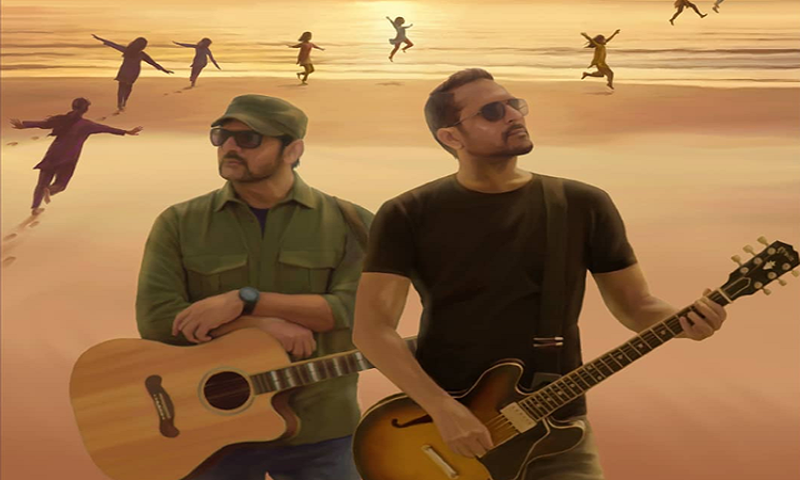 Often, when an entertainer focuses on bringing across a message, they lose either the entertainment value of the content or get distracted with the message. Music videos with a message tend to fall heavy on the musical aspect and the concept gets lost somewhere in the middle. However, this time, with Strings, hitting the right chords with Urr Jaon, and Jami delivering the perfect video concept, you have a winner on your hands.
Urr Jaon comes with an emotional message, it calls for keeping your head held high and going through life with a strong game face on. The lyrics tug at your heart and the music soothes what the lyrics perturb. The video, with its inspiring visuals and a strong message, create the perfect balance and give you a wholesome experience.
Strings Explodes On The Music Scene, Once Again With Sajni
Where Strings have worked magic with their instruments and vocals, Jami, as the video director has put forward his emotionally creative vision to give you an impeccable video, that succeeds in putting forth its message and yet not overshadow the beautiful melody that flows in the background.