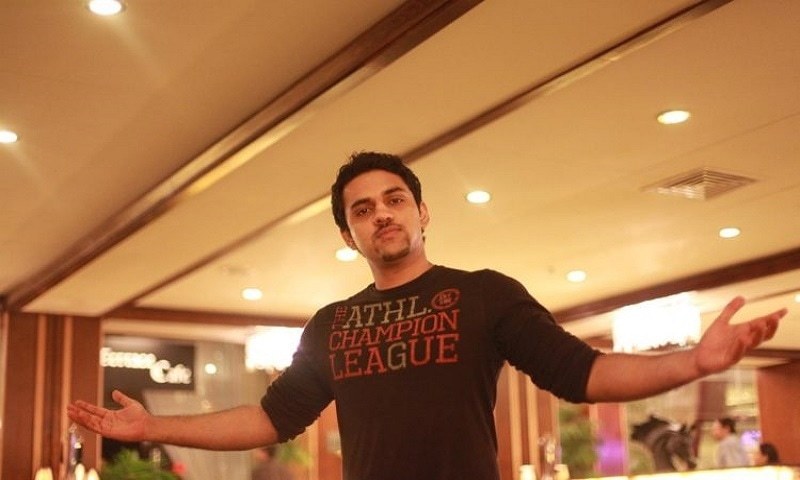 Bajwa has shut down his Twitter account after resigning from post following accusations made public by two females

Following accusations made by two young women against Khalid Bajwa and his attempt at sexual harassment, the Patari CEO has resigned from the post. Bajwa has also deactivated his Twitter account and is not available for any comments.
Patari has issued an official statement regarding the incident on its Twitter, confirming that Khalid Bajwa has stepped down from his post. The online music streaming giant mentioned that the resignation was demanded after investigations proved true for the allegations.
COO Patari is refraining from making any further comments on the situation, claiming the company's official release is the only step forward at this time.
Setting The Rhythm Right With Crickatha From Patari
The issue came under light when screen shots of Bajwa, attempting sexual conversation with young women were made public by the female herself.
According to sources, Khalid Bajwa had tried to flirt and made passing sexual remarks with fellow workers/acquaintances. Another woman shared her experience with a leading daily stating, "Bajwa used to force me to meet him. He would make plans that he'd pick me up from college and take me to his office." She blocked him, but Bajwa contacted her on Instagram and requested her not to expose him "for the sake of his daughter and wife."