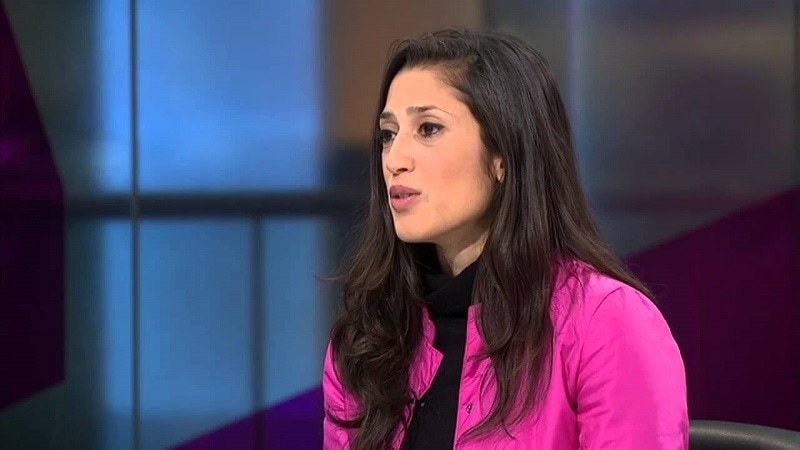 After her bestselling and highly acclaimed debut novel The Shadow of the Crescent Moon, which was also long listed for the Women's Prize for Fiction, Fatima Bhutto is all set with her newest offering The Runaways. This will be her 3rd novel and the story will see the protagonists traveling from one phase to another. Publisher for the The Runaways will be Penguin Random House India and the novel will first release in Pakistan and India before its distribution in the region.
The writer announced the news on her twitter account:
In a recent interview Fatima Bhutto stated:
"Penguin India has been my home for the past 10 years and I am thrilled that my new novel - a book very close to my heart - will be published by them this October."
Malala to Mahira: Who should be 'The News' power 50′ women?
Going through the lives of 4 individuals who live in areas apart and how they come across each other at a point and had to make difficult choices is what Bhutto's latest novel will unravel.