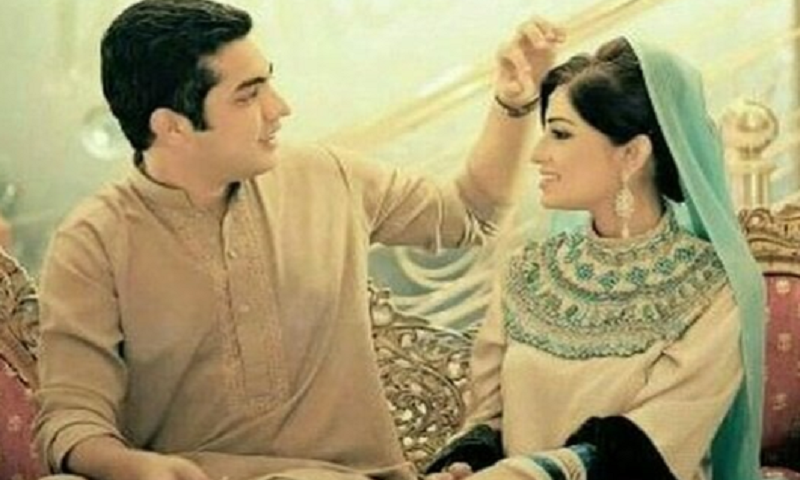 Iqrar ul Hassan is an immensely loved anchorperson and media personality. This fearless individual has been hosting Sar e Aam on ARY News for quite some time now and has been winning hearts with his upfront and bold approach to uncovering charades and scams that exist in the society.
However, despite being much loved, not many knew about Iqrar ul Hassan's second marriage to Samaa News Anchor, Fara Yousaf. And therefore, the news, since after Iqrar's confirmation to a questioning fan on Twitter, has spread like wildfire.
A fan over Twitter asked Iqrar about a photo uploaded on the social media, wanting clarification about Fara's presence in the pictures.
However, Iqrar openly replied there was no need for clarifications and that Fara was his second wife!
Upon further inquiries by his avid followers, Iqrar came clear about how he never hid his second marriage and that his first wife, Qurat ul Ain and son Pehlaaj enjoyed a great camaraderie with Fara.
Court grants bail to Iqrar Ul Hassan after Sindh assembly debacle
Apparently Iqrar and Farah were married way back in 2012 on May 26th. Fara has been eversince tweeting replies mentioning how blessed she is to have Iqrar as her husband.