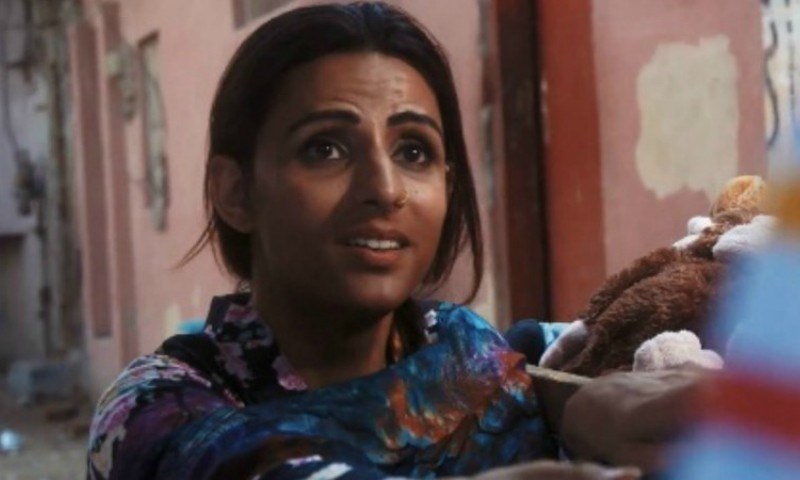 Times are changing and so are mindsets. Topics which were taboo before are now being openly discussed and brought into light to be addressed. There has been active campaigning for the rights of transgenders in Pakistan and even transgenders themselves have broken stereotypes to be accepted into the society.
A short film Rani, starring Kami Sid, and based on the life of a transgender has been creating a storm in the society, the best part being it has been received so warmly. We recently broke the news of how the film was being screened at the Newport Beach Film Festival in California and now we have some more amazing news to share with you all. Rani is now all set to be screened at the Caamfest (Centre for Asian American Media) in San Francisco.
Rani is a very well made short film which shows a transgender namely Kami Sid in a very graceful manner something which has not been done before especially in Pakistan.Akbar Allana, CEO of Grayscale as well as the co-producer of the film, takes Rani's success to be his pride.
Read : Exclusive: Kami Sids 'Rani' to be screened at the Newport Beach Film Festival in California
"We always knew there was something special about the story, but never thought it would gain the kind of publicity it has. We hope to build on the traction our film has gotten, and take our message of inclusivity wherever we can," shared Allana with HIP.
Produced by Rizvilia Productions and GrayScale, Rani has been written and directed by Hammad Rizvi and it deals with a trans-person played by Sid who refuses to indulge in socially unacceptable activities to earn her livelihood and earns money by selling toys.
Talking about CaamFest, this is recognized as the nation's largest showcase for new Asian American and Asian films and it will have Rani shine bright on May 15th along with short films like Grandmother and Me to name a few.
So with another great milestone achieved for the team, HIP would once again like to congratulate everyone associated with Rani and hope it continues to be screened the world over.