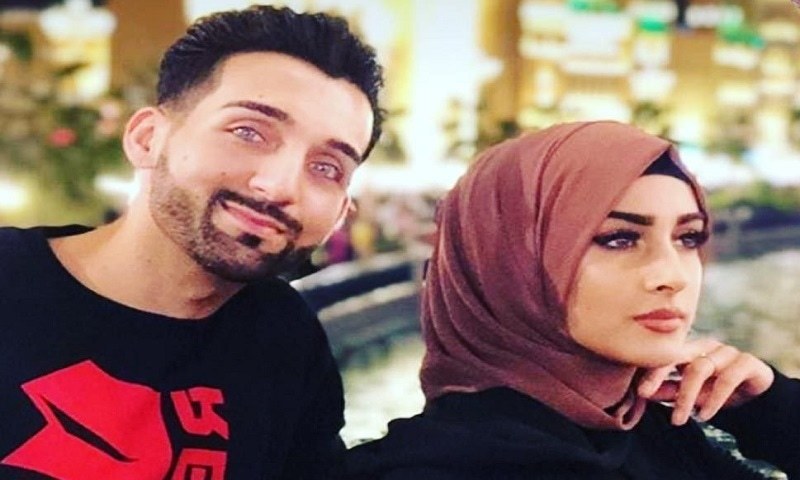 Who doesn't know Sham Idrees and Froggy. The duo are viral YouTube sensations and have won hearts all over the world. The Canadian-desi Vloggers actually speak the desi language, one that all of us understand.
The news however, is sad. Sham, Froggy and their friend Chuchi recently met with a horrible car accident and incurred some injuries. At first rumors spread that the duo and friend were in critical condition and needed prayers, however, after a while, Sham Idrees himself caught the aftermath of the accident on video.
Comic Opera 2017: Youtubers in Karachi
The video went viral immediately, it showcased an injured Sham, a visibly shaken Froggy and a multitude of cars totaled in the accident.
But where, the world, especially their fans, needed to pray for them. Right there, there have been people, calling Sham and Froggy's accident video a typical publicity stunt! Something that reflects the pathetic thinking behind all these keyboard warriors, commenting away from home.
Somebody wanted to know why Sham was busy making a video at such a time!
And this man thought he knew the reason behind it!
Just how despicable we have become as humans!
This man has gone color blind perhaps!
Moral policing is for others to do!

There's one more!
There's been this and so much more. People literally lashed out on the duo out of hatred. Who stages their own accident people when they're already loved by a million? We really need to get a life. It seemed it was Sham and Froggy who got into an accident but its humanity that was injured.