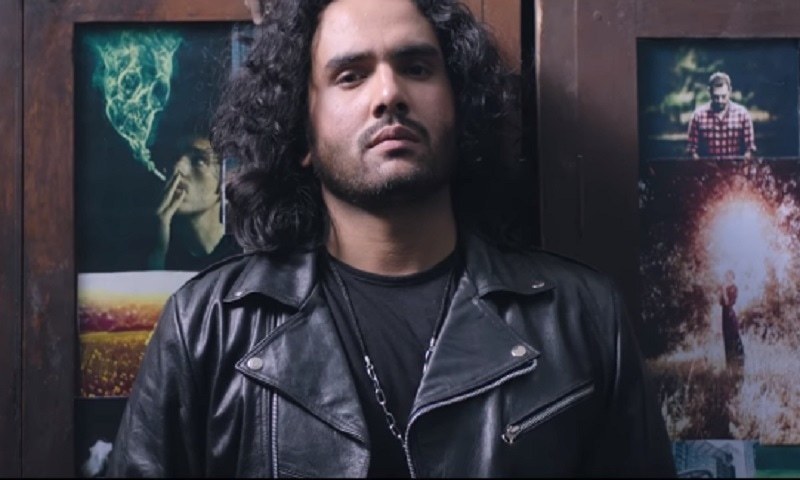 After nine long and painful years for all their fans, the band Fuzon has bounced back, and with a bang this time. The band, consisting of Khurram Iqbal with Shallum and Emu has finally released a music video for an original composition, O Ki Jane. The track is their the first single from the band's upcoming album.
O Ki Jane is a potent sufi kalam based on the poetry of Baba Bulley Shah and is a concentrated mix of lyrics that move your heart, great vocals and music that hits the right chords. The video, directed by Babar Sheikh is a story in itself. It depicts the ultimate quest for peace, without a person realizing that its satisfaction in life that he's struggling for. The video is in perfect alignment with the theme of the song and the overall affect is a beautiful one. You have a song on your hands that you'd want on repeat and a video that isn't bad on the eyes either.
With Strings and now Fuzon back in the game, we are certain that music is back in Pakistan and even though this time, the stakes are at an all time high, its here to stay.