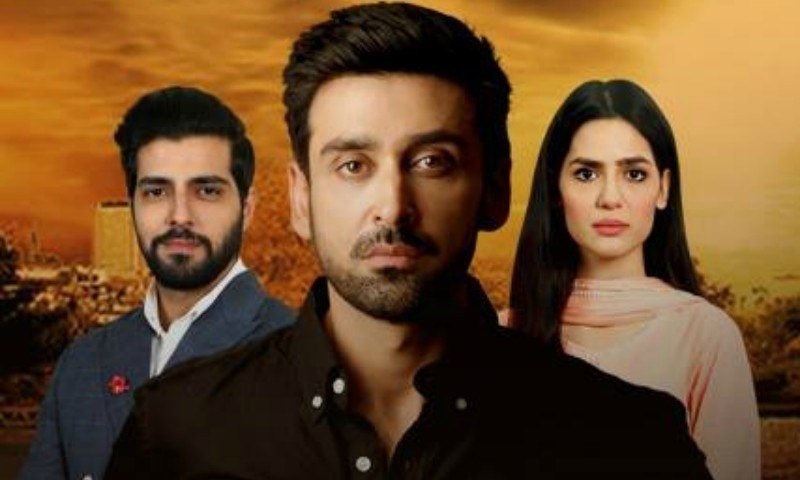 Funny situations and dialogues, love-hate relationship, forced marriage slowly turning into love, and chemistry...
Funny situations and dialogues, love-hate relationship, forced marriage slowly turning into love, and chemistry between the leads; Woh Mera Dil Tha has all that and more! No wonder it is my favourite TV show these days. And I am pretty sure I am not the only one who finds the dialogues hilariously funny. Even a grave situation has an amusing touch to it, thanks to the scintillating dialogues that add humor, thereby turning a rather serious scene into an ebullient one. Although, every episode has had a touch of humor, this time it was not as blatant as in the initial episodes; instead it was the subtlety of the funny element entwined with the farcical tangle of events that makes you laugh out loud.
There were several funny scenes that had me in chuckles. Both the fathers mutually agreed to tie the knot between Naina and Zaid, and it was the absurdity of the situation that had me laughing when Zaid's father hands him money to buy sweets. Zaid literally caught in the crossfire tries his best to convince someone, ANYONE to get him out of this awkward situation, but each and every attempt backfires. Even his own sister, Khadeeja baji was happy with the engagement. I couldn't stop laughing when Zaid tried to scare Khadeeja by mentioning how her husband would get angry while she calmly ate gulab jaman or when he warned his mother of Naina's "lambi zaban" and her "modern" lifestyle.
An exasperated Zaid finally comes to the conclusion that he better straighten things himself. He proposes to both Arham and Naina to elope, marry and leave the country. I am reintegrating, but even in this so called "serious" situation, the element of humor was cleverly sown in to make the scene light-hearted. I found it amusing how Zaid did not leave any stone unturned to convince them to run away to another country.
The scene between Naina's parents discussing their mistakes was significant. I especially loved how Mr. Fayyaz did not want to make "love" difficult for his daughter like his wife's father had done several years ago, forcing them to make wrong decisions. He understood the importance of letting children make their own life decisions. This concept of being "too controlling" was also incorporated in Zaid's conversation with Arham, making me speculate that this point might be the foundation of the drama, something the writer may want to explore further?
Both Zaid and Naina have figured out by now that Arham would never have the courage to even utter Naina's name to his father. Naina initially reject's Zaid's elopement idea, but Arham being the coward he is, understands that running off is the only "easy" solution to the problem. Naina, somewhat aware of Arham's cowardliness, finally decides to ponder on Zaid's scheme. But, obviously it will be a tough decision for a guilt ridden Naina to make, especially after overhearing the conversation between her parents (about letting Naina take charge of her life).
Furqan Qureshi impressed me today with his comical look of defeat and timid body language. Madiha Imam looks cute, acts well and has amazing chemistry with Qureshi, but I am looking forward to some sizzling chemistry between her and Sami Khan and perhaps recreate the magic of "Dhaani?" Sami Khan was undoubtedly the highlight of this episode; his portrayal of Zaid's antics was hilarious and the way he translated Zaid's frustrations were on point. I also like the actor playing Zaid's father, he is brilliant and gels well with Sami Khan. Mohsin Ali's direction is top notch bringing out the best from everyone. One question though, does Zaid's character really needed to be a smoker? Could we have done without showing Zaid smoking cigarette?
From the promos it seems like the mastermind Zaid will hatch a plan to help Naina escape with Arham without understanding the magnitude of the situation. I have a feeling he will get caught with Naina, thus forcing Mr. Fayyaz to hastily get the two married while Arham escapes to USA. Let's see how things play out between the three and what additional troubles Zaid lands himself into. I am eagerly waiting for next week's episode!