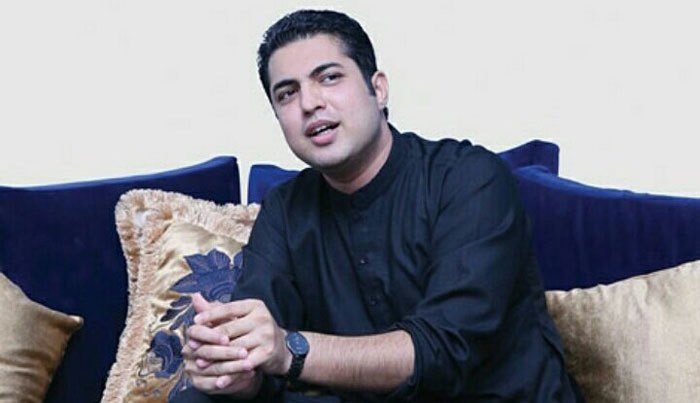 He said that both his wives lives happily and he has maintained a balance and makes sure that both of them are happy.
Iqrar-ul-Hassan is one of the most beloved hosts of the industry with an immense fan following to his name. Recently the news of Iqrar ul Hassan's second marriage to Samaa news anchor Fara Yousaf went viral and the beloved host received a lot of backlash for it.
Iqrar ul Hassan openly presents 2nd wife, Fara Yousaf, to the world through Twitter!
Here's how he reacted to everything:
In a series of videos, the artist countering the accusation stated that he being marrying to two women is none of the audience's business and that it is totally his personal matter and none needs comment on it. He also said that he has been working hard for the betterment of the country and has always stood with the masses and receiving backlash for something he had never hidden about his personal life is saddening.
He also said that both his wives lives happily and he has maintained a balance and makes sure that both of them are happy. He also said that this has emerged a debate in few households regarding second marriage. With countering all the comments and criticism he received the said that he is trying hard to keep a balance and keeping everyone happy in his family, his second marriage was not a hidden fact and his family and friends were aware of it from the beginning and about the