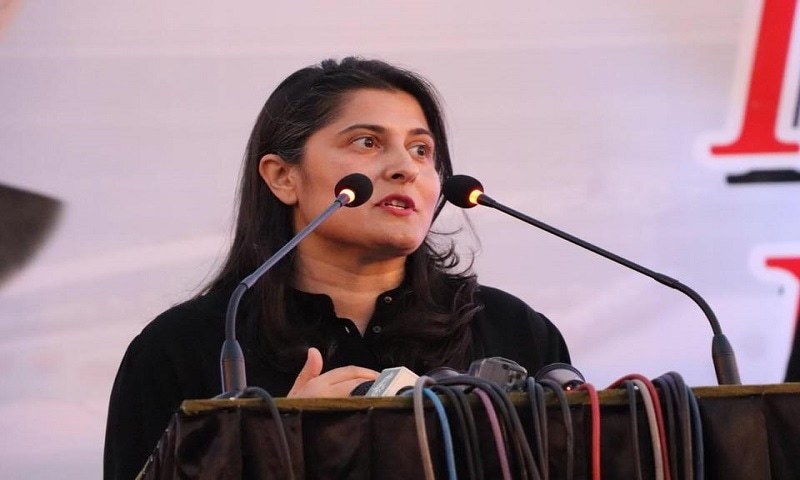 Sharmeen Obaid Chinoy acted as the Patron in Chief during the curation

Pakistan's first ever, digitally interactive & immersive museum, The National History Museum in Lahore was inaugurated on the 17th of April 2018 by CM Punjab, Mian Shehbaz Sharif. The museum and amphitheater is a project of the Parks and Horticulture Authority and houses 8700 digitized photos, 1800 audio recordings, Quaid-i-Azam's 3D holographic address, cinema hall of the history, history of Pakistan Armed forces, historical letters of Quaid-i-Azam and Gandhi, 1915 Rail Car and a lot more to see through VR.
Another very interesting and rather prominent fact about the National History Museum is the fact that it has been curated by the Citizen's Archive of Pakistan alongside the visionary, Sharmeen Obaid Chinoy standing in as the Patron in Chief.
Sharmeen who has launched the first VR series and mobile cinemas for people in Pakistan has played an essential role in the curation of the digitized material on display for audiences at the museum. Understanding the huge responsibly of bringing across Pakistan's cultural heritage for its youth, CAP and Sharmeen have put forward a creative vision for Pakistanis and those traveling to the country to acknowledge.
Sakhi for South Asian Women Honors Sharmeen Obaid Chinoy
"The museum serves as a celebration of our country's history and gives the youth a chance to engage with their roots. We thank every institution and individual, interns, volunteers, employees, partners and collaborators for being part of this journey and for supporting our vision," shared Sharmeen in a post shared on her social media.