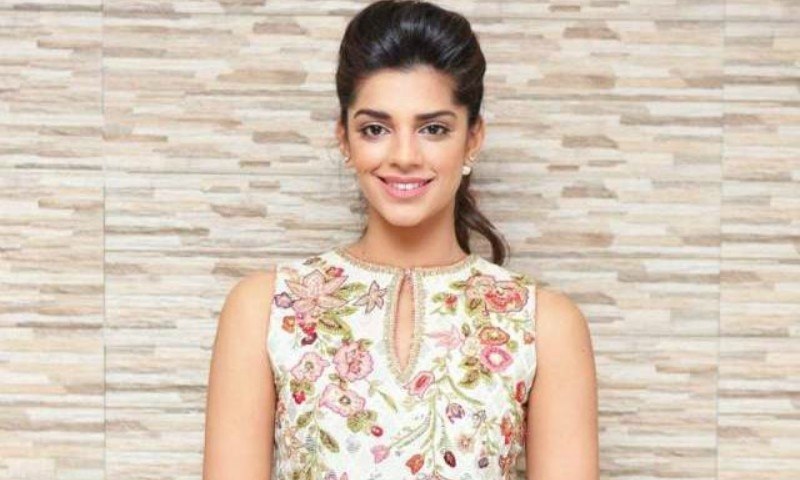 One of the most surprising element this year has been the wonderful response which Cake the film has received, not only in Pakistan but around the world as well.Even though the film is not commercial at all, it has worked for the masses owing to some strong performances by its lead cast and wonderful direction by Asim Abbasi.
The film is running in cinemas but if you thought that, this was the end of Cake then wait, you're in for a surprise because there's still a slice waiting for u. A prequel to the film, based on Zara's life in London.
Having initially read the post put up by the team which said,
"Adnan naheen aaya?" Exclusive new content that explores Zara's life in London, coming soon'
Of course we were excited. And so, to know more we got in touch with Asim and this is what he shared with us,
"It is just a 10-15 minutes companion piece focused on Zara's (Sanam Saeed) character and her life in London with her husband. It is in the English language and meant for online release, its not a prologue to the film but rather a short prequel on Zara's life in London."
Read : Cake, A Story Of Love And Loss
Even though it will be a online release, we are already super excited for it, as after a long time we have seen a movie which re-instills our faith in Pakistan's emerging film industry and the creativity of individuals stepping forward.
From being the first Pakistani movie to be premiered at West End in London to having been backed by A line celebrities, Cake is a family drama which deals with love, loss and responsibilities as the aging patriarch of the Jamali family is taken ill and his eldest daughter and sole caregiver, Zareen ( Aaminah Sheikh) is forced to reconnect with her sister, Zara, on her return from London.
With the movie along with its actors and director gaining immense appreciation, Cake is still going strong and we hope to see it continue to have an even more amazing run in the Box Office in the coming days too!