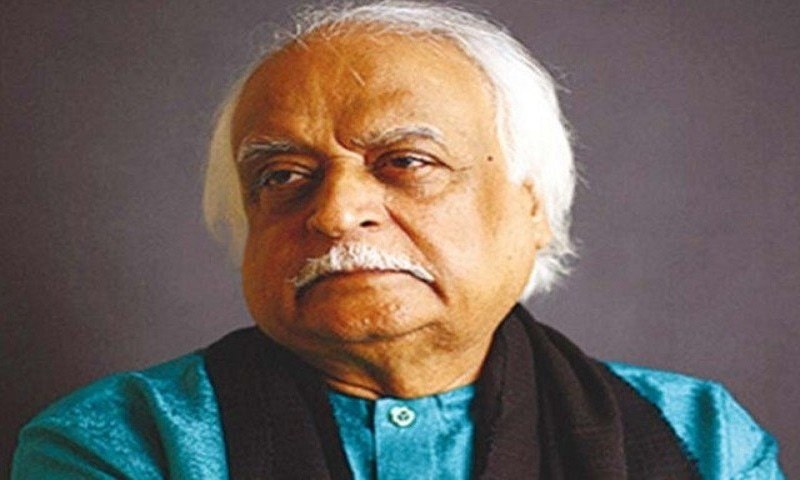 Anwar Maqsood is a name that needs no introduction. The veteran actor, comedian and writer, is known for his razor sharp puns and a wit that can challenge just about anyone. However, this time his uncanny ability to inject satire in the most basic of situations landed him in hot waters amongst the social media generation.
In a recent episode of Anwarnama, the veteran comedian made an unfavorable comment on the Sindhi community and irked social media warriors who erupted with cries of racism and more!
People took to social media to express disdain over Maqsood Sahab's comments including rapper/singer, Ali Gul Pir and also Taimoor Salahuddin aka Mooroo.
HIP wishes the living legend Anwar Maqsood a very happy birthday!
Even though this is not the first time Anwar Maqsood followed his heart when it comes to satire, this time though things haven't gone well with the masses. Anwar Maqsood has apologized over the sentiments hurt in a video message stating he would have instantly replied over social media if he had an account.
With Shah Jo Risalo in his hand, Maqsood Sahab apologized stating that how he feels for Sindh from his heart since he's a Sindhi, "I love the soil of Sindh which is why I have never left it. Some of my friends from Sindh are upset because of what I did. I want to apologize to the ones who are hurt," added the veteran comedian/writer.