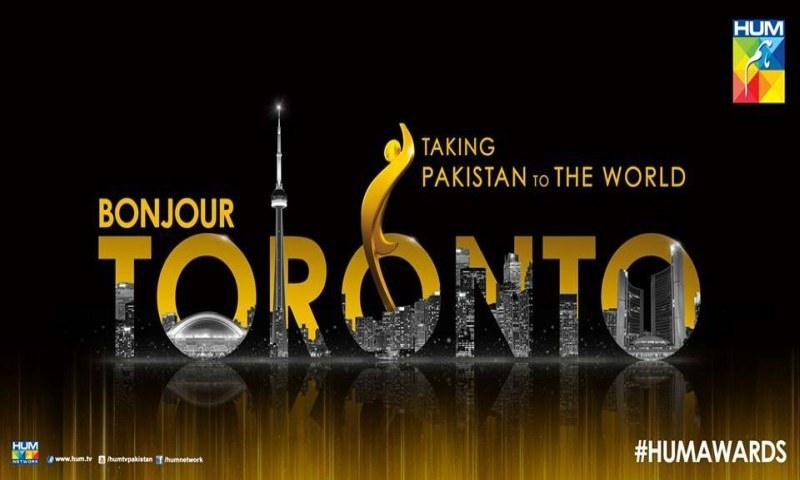 Hum Awards in one of the most glamorous event of the year with the crème de la crème of the industry in attendance. The prestigious ceremony is hosted by Hum Network Group, one of the biggest and most prestigious channels in the industry.
The event happens at a different location each year to amuse, those in attendance, with a variety of different cultures and atmospheres. Year after year Hum Awards has grown from better to the absolute best. Hum Awards 2017, happened at Lahore and left a lot of memorable moments to cherish. From tribute to Junaid Jamshed to Sajjad Ali, Ali Sethi, Asim Azhar and Momina Mustehsan's remarkable performance, Hum awards 2017 was a hit.
This year, the event is going a scale higher and is all set to take Pakistan to the world having the 6th edition in Toronto and has our excitement doubled.