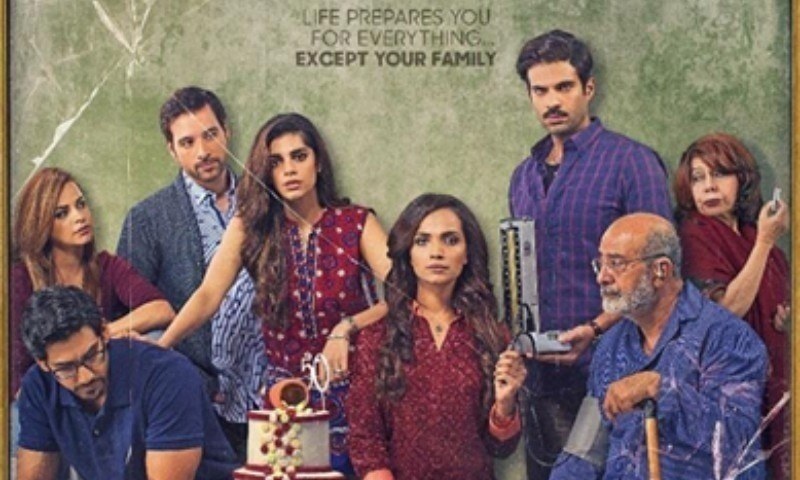 They say that are only 7 basic plots and all stories are a variation of them. I am not sure how true that is, but in filmography, it is about how you tell those stories that make all the difference. Asim Abbasi's cake is one example of fine filmography, which a story of aging parents, sibling issues, and cross religion love looks completely new.
When they announced Webisodes, I was excited. Telling a story in a feature film is way different than delivering it under 2 minutes. I wanted to see if the man can still carry his soft and nuanced method of storytelling. And he has succeeded. It's a little master piece. We get to know how Adnan and Zara met, their progression from strangers to being in love and what looks like an engagement (or marriage).
HIP Reviews: An honest reflection of life is Cake
The music keeps us engaged and fascinated. The camera work fits the fast pace of the video. But small details which made the film so brilliant are still there. Like in the film, characters retain the childish exuberance as shown in the shot they couple is jumping on the bed. It has left me wanting more!