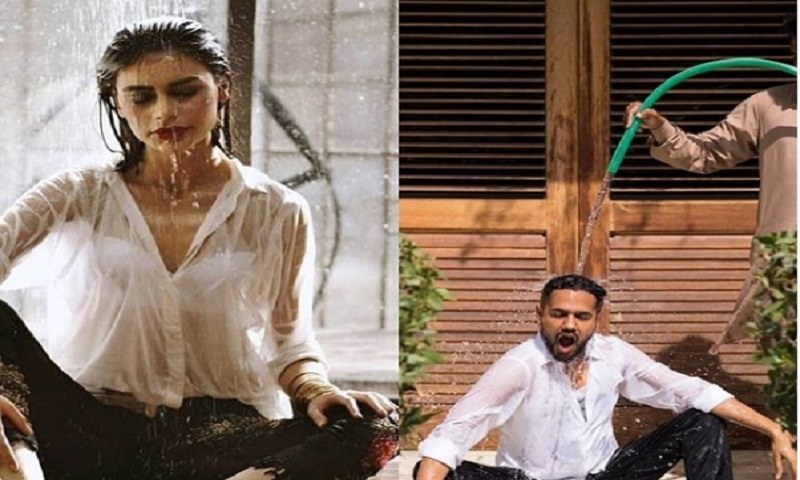 Ali Gul Pir and his unique sense of humor need no introduction. Unpredictiblity is this individual's USP and he ensures he keeps coming up with new and improved ideas to tickle our funny bones.
This time, the Saien famed star has spared no one and recreated some of the most popular celebrity pictures to give you a belly ache with laughter. From Ayesha Omar to Sana Safinaz and Urwa Mawra's serene photo shoot, Ali, in tow with his friends, brings you some amazing recreations that you'll die laughing at.
Move Over Ayesha Omar, there's a new hottie in town
Ahem! Do we need say more?
What do you say about this?
And this?
After Osman Khalid Butt, presenting to you Ali Gul Pir and Akbar Chaudhry
Ali Gul Pir's "Dey Maar Saday Chaar" is just the need of the time
There are these and a lot more. Check out Ali Gul Pir's Insta today and tell us what made u laugh the most?