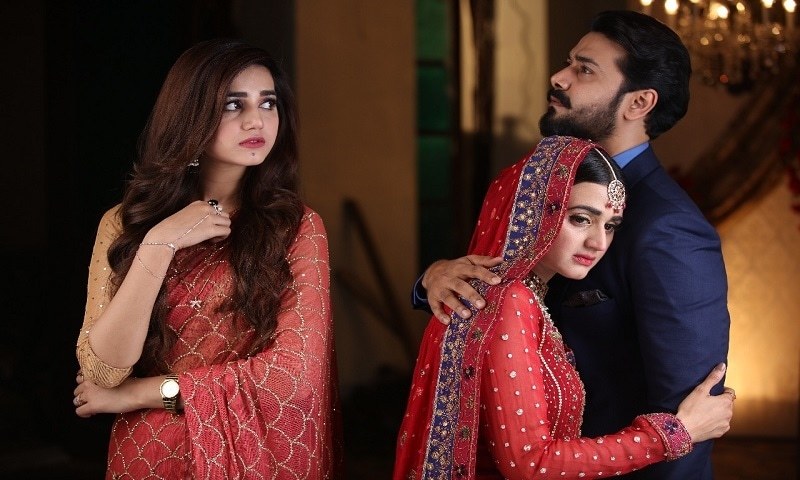 Starring Ali Abbas, Hira Mani, Anum Fayaz and Alyy Khan in lead roles, "Mera Khuda Jane," another mega project by Abdullah Kadwani and Asad Qureshi's 7th Sky Entertainment is all set to be aired on Geo Entertainment from 2nd May.
7th Sky Entertainment has always brought about blockbuster dramas and productions for the audience. One hit play after another, a few of our favorites from 7th Sky Entertainment include Mohabbat Tum Se Nafrat Hai,Khaali Haath, Hiddat, Tum Kon Piya, Noor-e-Zindagi and the latest top trending drama Khaani.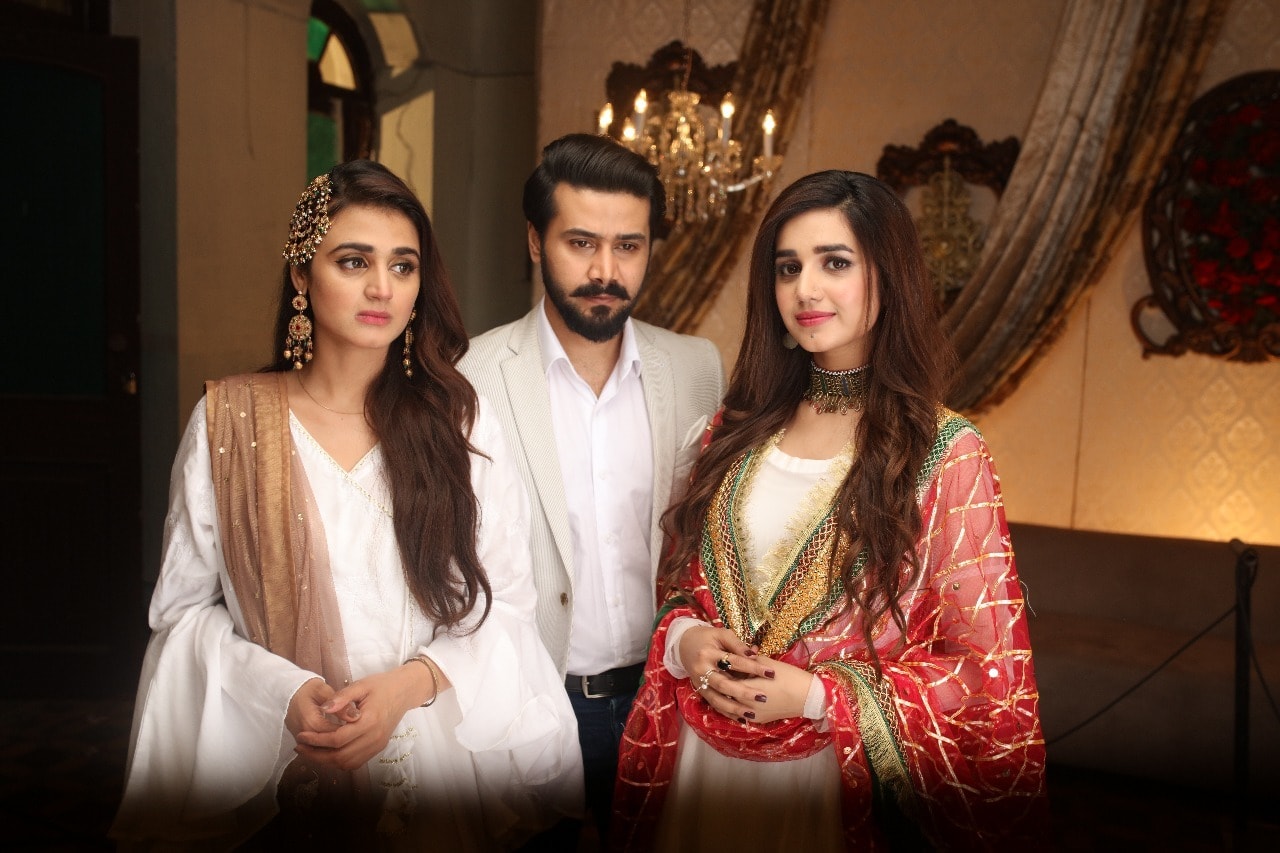 The story of Mera Khuda Jane revolves around the issue of second marriage for the sake of having a child and how life of a poor soul becomes miserable. Roohi, the lead character of the drama played by Hira Mani, is married to Waleed, for 6 years without a child. Roohi's mother in law thinks that she cannot give birth to a child and gets her son married to Iqra, played by Anum Fayyaz. Waleed on the other hand is not fully agreed for his second marriage but agrees upon the wish of his mother.
How will things get better for Roohi and will she find a way to lead a happy life is what we're waiting to find out through Mera Khuda Jane