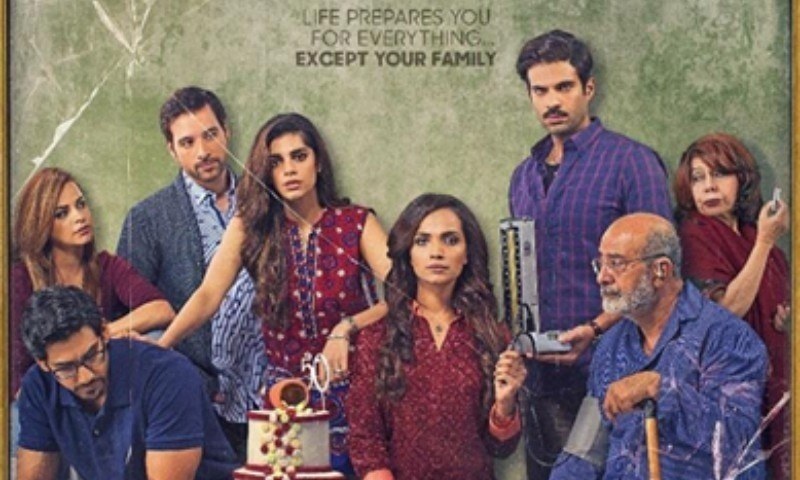 The anger turns to solace

This webisode, one can track back it referencing from the film. Zara's insecurity towards commitment is made obvious. RUN, screams Adnan. You cannot handle real emotions. While, Zara wasn't saying she wanted to run, she certainly, object to the two partying ways. There was no rush, isn't the response of someone wanting to stay together. With the 4th webisode, it looks as if the relationship is over.
Why did Adnan file for divorce? The paperwork was thrown around. What's the rush? Did he really want to be together? Together, with Zara as who she was and not what he wanted her to be? Perhaps not. The threat we hear, 'if you walk out of the door' wasn't any empty threat. Was it about controlling her? Was it about starting a family? Or was it simply about wanting different things in life.
Cake becomes The First Pakistani Movie To Have A World Premiere In London's West End
In 2 minutes videos, it is understandable that the director hasn't tried to go that deep. But the character in focus here. is very much Zara. It's her decision to go this way. In the last bit of dialogue she inadvertently, states that Adnan is a decent guy (who'll find a hotter and smarter girl). But they appreciate that their approaches to life are different. Hence, the right thing to do is to part ways.
It will be fun watching the whole series together.