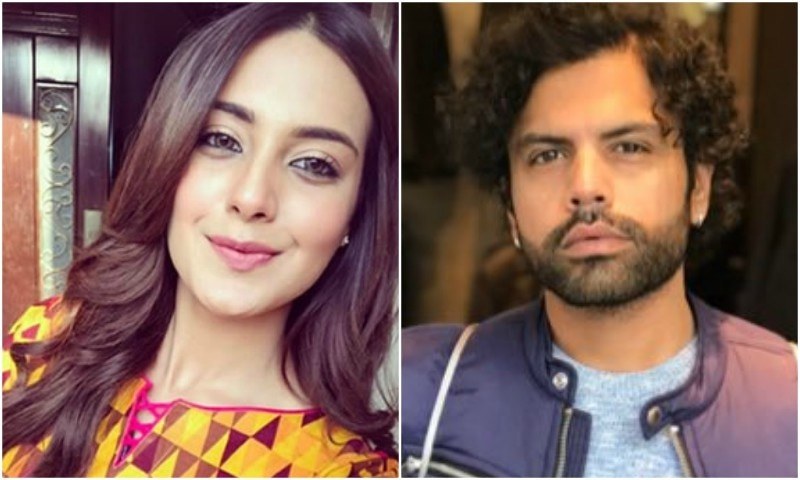 The actress has been sent a legal notice for breach of agreement by Citrus Talent CEO, Fahad Hussain
Iqra Aziz has been winning hearts with her impeccable performances in one hit drama after another. The young, bubbly actress is killing it these days as Tabeer in Hum TV's Tabeer, convincing audiences of her versatility and the abundance of talent she possesses.
However, it seems, things are about to turn ugly for Iqra, as she has been served a legal notice for breach of contract by CEO, Citrus Talent, Fahad Hussain.
According to the post shared by Fahad Hussain on Facebook, Iqra, allegedly went against the signed contract and locked a deal with another PR agency headed by Maida Azmat, despite being reminded of the first contract repeatedly by the agency. ""Its disappointing to know that someone like Aziz can cheat us like this for greed," writes Fahad, while sharing details of Iqra's contract and the breach that has occurred.
Rapid Fire: Iqra Aziz loves Instagram but hates a dirty room
"Aziz signed a contract with Citrus Talent at her own free will on June 14, 2017. The contract only granted us exclusive rights to represent her for all activities," adds Fahad Hussain.
HIP reached out to Iqra Aziz on the matter, to which she replied, that she plans to counter the legal notice by getting on board a counsel of her own. Aziz maintained that she kept asking for a copy of her contract, and will now make a statement once her legal counsel is sorted out.