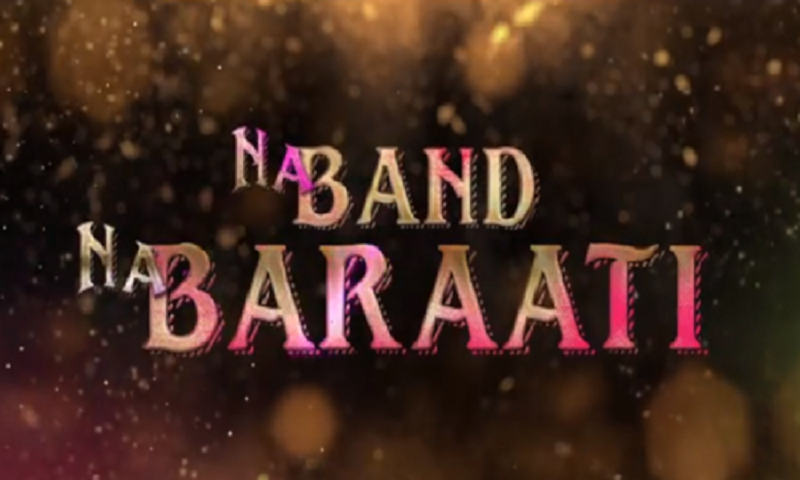 If there is one thing, Pakistani film makers haven't cashed on is music. Pakistani band scene has it is own audience and a few years ago of it was a thriving industry. And there is ample opportunity for film makers to use household names and their songs as their marketing strategy. Seemingly, the Na Band Na Baraati team has tried to use music to market their film.
Mikaal Zulfiqar starrer Na Band Na Baraati to release on 29th June!
The album deserves to be heard, with songs from Rahat-Fateh Ali Khan, Shafqat Amanat Ali, Sahir Ali Bagga, Aima Baig and Nimra Rafiq. The signature ballads from Shafqat Amanat Ali and Rahat Fateh Ali Khan are fantastic. The music is soulful with deep lyrics. I am sure music fans would enjoy this one. There are Punjabi Bhangra song too. One for the dance floor. The music videos have been shot beautifully, with the actors portraying true feelings and emotions.
At the music launch eventm we got to meet the cast. Majority of the cast is new to Pakistani Cinema. Hence it was insightful to hear their point of view. We got see the leading cast, Mikaal Zulfiqar, Shayan Khan, Komal Farooqi, and Nayab Khan shake a leg at the event. The dances were beautifully choreographed and added to the overall feel of the songs. The film is directed by Mahmood Akthar and is a romcom. Here is a look at the teaser.
1: