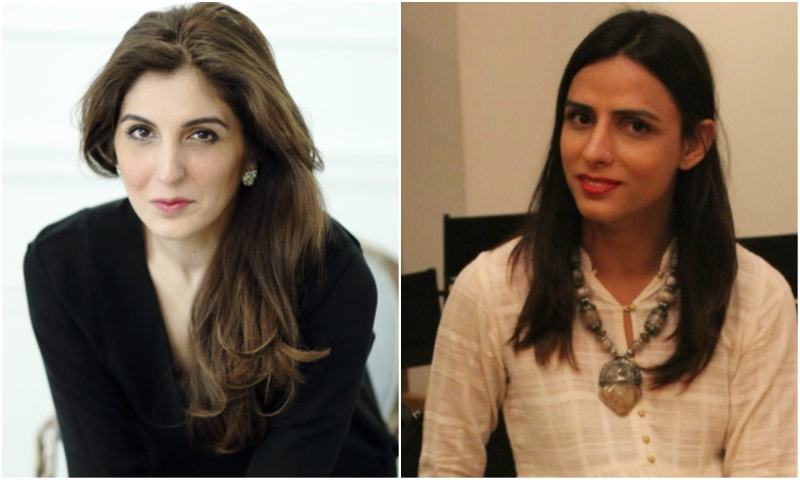 The Creative Process Projects' petition 'On Sexual Harassment' calls for standing in solidarity with harassment victims

Ever since Meesha Shafi came out with her allegations of sexual harassment against Ali Zafar, the entire industry in Pakistan has been divided over the issue. While some support Zafar, and some take sides with Shafi, a number of people have chosen to staying mum about the entire subject. However, the entire debacle has given birth to one solid issue, shaming of the victims of sexual harassment.
Meesha Shafi alleges Ali Zafar of sexual harassment!
Just imagine the amount of backlash Meesha Shafi, being an empowered celebrity, has received upon coming clean with being sexually harassed. Taking that into consideration, it is easy to understand, how much an average female would suffer if she decides to relate her incident and call out the harasser. Support is needed by women who decide to open their wounds and express the pain they have gone through being sexually harassed by anyone at all.
Considering this, a group called The Creative Process Projects, has made a petition titled 'On Sexual Harassment' calling out people to stand in solidarity with the victims. Rather than forcing a victim to stay quiet and shaming them for opening up, it is extremely important to lend them support and express solidarity so that those who have been victimized can draw strength from those who matter.
The petition reads, "As artists, writers, and cultural practitioners, we stand with Meesha Shafi, and all other survivors of sexual harassment who have come forward or are yet to be vocal about their trauma. Furthermore, in this letter, we reject the larger system of patriarchy which holds the reputation of an abuser above the well-being of the survivor, perpetuating a culture of silence around sexual harassment and abuse, and systematically reprimanding those that do come forward."
200 signatories have already signed the petition including Khadijah Shah of Elan, Khadija Rehman and also Rehan Bashir. Kami Sid, a famous transgender rights activist has also signed the petition calling out for complete support for victims of sexual harassment.