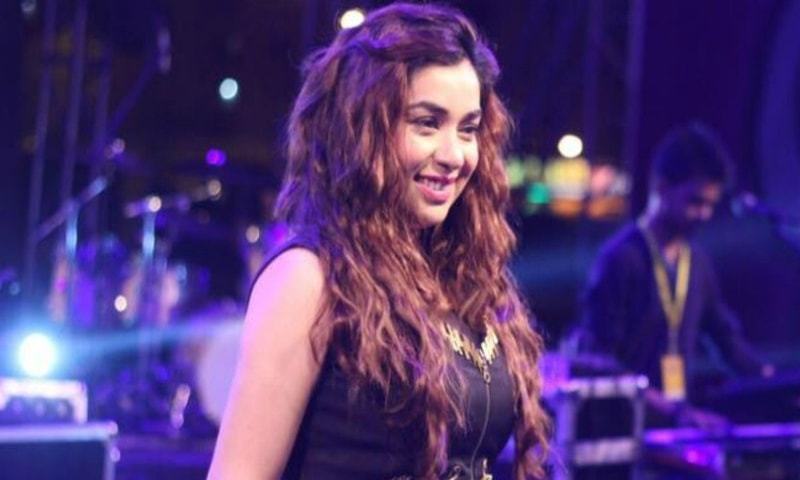 From Desan Da Raja to Yehi Pyaar Hai, Komal Rizvi has been giving us variations in music and we have loved them most of the time. Trying her hand at something new, once again, the singer has come up with mash up of My Immortal by Evanescence and Junaid Jamshed's yesteryear's famous Aitebar.
The fusion of both the songs has made it a soothing composition to hear. The video talks about a couple having some issues between them where one partner leaves the other and goes away. The visuals are of a big house where Komal lives missing her loved one.
The song seems to be an extension of Aitebaar with meaningful lyrics that talk about believing someone. The music flows beautifully in our ears leaving a long lasting impression.
Read this: Cornetto Pop Rock 2: First music video feat. Komal Rizvi is out and we love it!