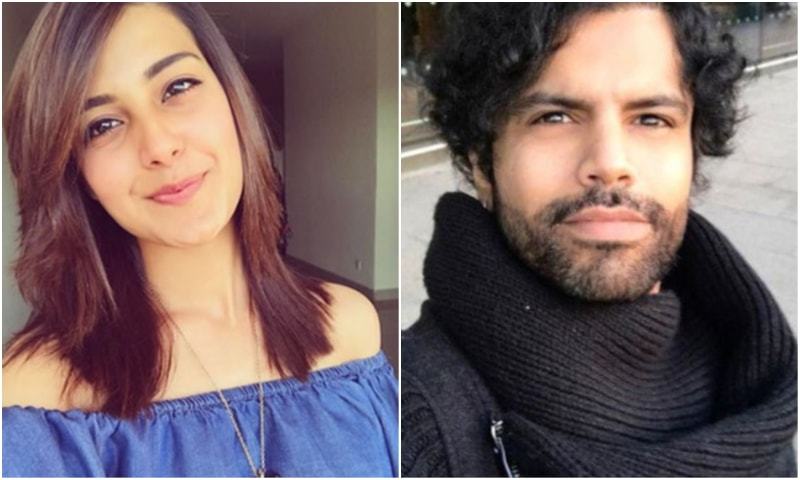 Actress Iqra Aziz, currently topping charts for her role of Tabeer in drama serial Tabeer on Hum TV, recently got embroiled in legal trouble with CEO Citrus Talent, Fahad Hussain, who claimed that Iqra had breached an exclusivity contract and signed a TVC with another PR agency.
Iqra Aziz Gets Into Legal Trouble With Citrus Talent: Plans To Send Counter Notice!
Iqra denied any such claims made by Fahad and replied by sending a legal notice to deny allegations put forward by Fahad Hussain's notice,
However, it seems, things have taken a turn as in a recent status shared by Fahad Hussain of Citrus Talent, the court has stated that the agency's contract of exclusivity stands legit and that Iqra Aziz's other agreements stand void in the court of law.
Since the ball in now in the court of law, the matters will be settled as per orders of the court. However, what course this battle will take in the industry, is yet to be seen. Stay tuned to HIP for more updates on the matter.