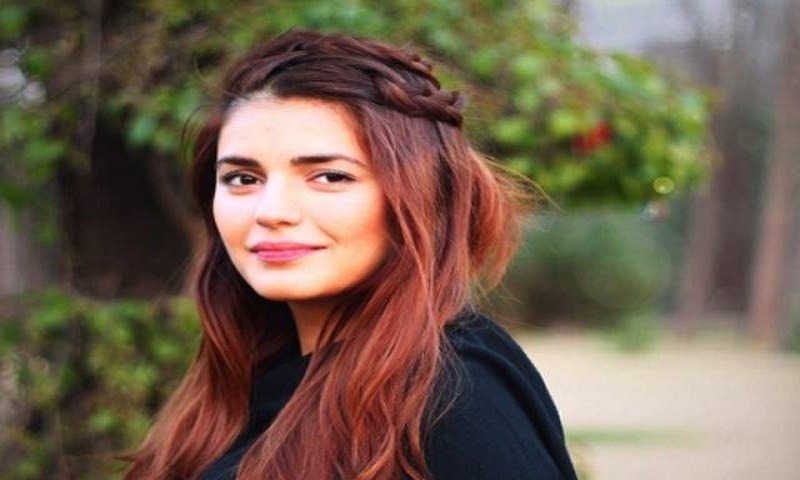 We see them in glittering gowns, tons of makeup, smiling for the shutterbugs. We see them taking flights to exotic locations, looking picture perfect in videos and all public appearances. But even our favorite celebs have moments of weakness. They are human beings, just like us, and therefore, they do deserve to break down every once in a while.
Admitting to this ordinary human nature, our very own Afreen superstar, the gorgeous Momina Mustehsan talked about having emotional breakdowns and panic attacks on her social media yesterday.
Talking about life and its nature, Momina wrote, "Life is incredible, but we all have moments of weakness. While we share our moments of joy and strength on social media, it's important that we acknowledge that none of us live a picture perfect life."
The star girl went on to talk about surviving on no sleep and traveling with multiple flights in a week's time. Owing up to her busy schedule, Momina admitted how none of this was as easy as it looked or as glamorous as it seemed.
Momina Mustehsan Receives Criticism From Netizens After Her Post On 'Feminism'
Also discussing the importance of reaching out and being ready to listen, Momina Mustehsan further added, "Sometimes all one needs is for someone to have a little faith in them and tell them that they believe in them. We are all self sufficient, but we all occasionally need that extra push and reassurance from the people that mean the most to us."
Life truly is unpredictable, be it celebs or the audience who adore them. When it takes a toll on a human being, it spares no one. We feel its rather brave of Momina to own up to having fears and emotional breakdowns, something which will allow her people to relate with her on a deeper level.