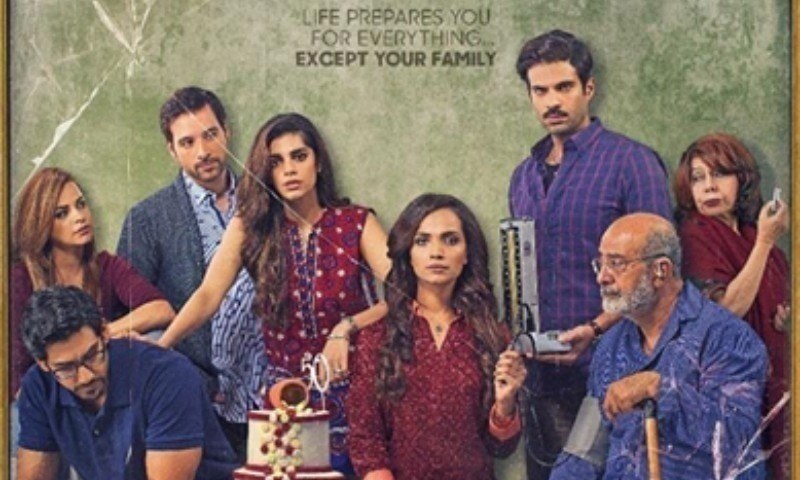 The song by Tala is quite expressive. Usually, this isn't the kind of music I relate to. But 'Stay here in the Sun' is catchy, and meaningful, a combination not often matched. To be honest, Cake has been able to balance commercial demands and presenting a content driven film. Even with the webisodes, where the risk (financial and otherwise) wasn't as much, Asim Abassi has stuck to his guns. At no point do they go too preachy or clichéd, and one can't take your eye of the screen.
The 5th and the last webisode, leaves room for a full series or another movie. What is Zara looking back to? Is it just those memories she was revisiting? Was it Adnan? Did she just assume that she was called? It could be anything or anyone. But life doesn't offer you quick redemption. And having his work so far, I am not sure if they will go for it. It's too simplistic.
Cake's Prologue Episode 1, Tells Adnan and Zara's Fairytale
So, with the semi casual dance sequence, the serious reflection face and that walk of uncertainly, we are being told that even the strong minded Zara is a little fazed by her own decision. It shows that little bit of vulnerability. Yes, I am taking a chance and I am afraid. Its humanizing a character, making it more relatable, much like the movie.