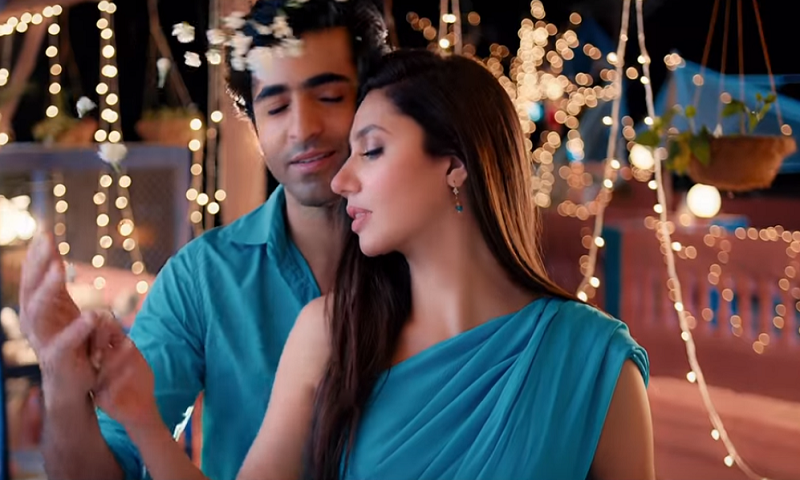 And we have it. Our romantic song for this season. Yuhi Rastay mai sung by Ali Sethi, Aima Baig and composed by Shuja Haider, will captivate one and all. Having read a lot of the interviews, and seen the trailer, I know that song fits the story. In fact, it perhaps captures the whole story of the film in these 4 minutes. And yet, in melody, with its lyrics nothing seems forced. It flows beautifully.
Ali Sethi, what can be said about this man's talents. Be it a commercial, a qawali of sorts or a romantic song, he nails it every time. With his vocals, he expresses delight of a man, who has found true love, rather unexpectedly. It exquisitely matches the lyrics. Aima Baig, matches her in each verse. She has a slightly different angle in song, whereby her character was already in love. It's celebration on fulfillment of her love.
Mahira Khan shines through in a crazy 7 Din Mohabbat in Trailer
Piyush Mishra, the lyricist has penned down a lovely, stirring song. The masterful Shuja Haider comes up with a soft melody which has given the dynamic singers a chance to express their vocals. The ebbs and flows of the song, add to the fun of it. This is a song of celebration of love. It talks about completing one and other. The teenage kinda love!
If the film is half as good, we will have a good time.