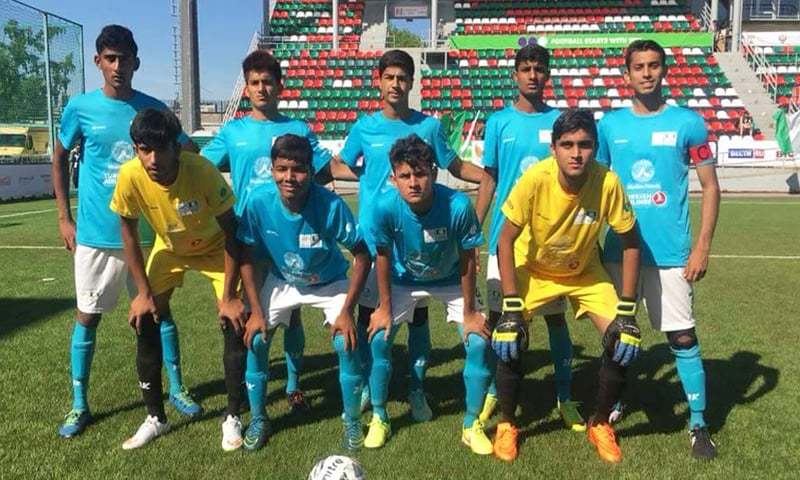 These boys keep creating magic. Team Pakistan made it to the Street-Child World Cup Final by defeating the Indonesian team via spot kicks. The final score of the game was 5 to 4. The final will be played on Wednesday between Pakistan and Uzbekistan. Both teams did meet at an earlier stage of the tournament and the final score was 0-0.
In the semi-finals, Tajikistan were brushed aside with a score of 2-0. Indonesia turned out to be a more challenging opponent but the team persevered and overcame all odds to make it to the final. In 2014, this team finished 3rd in the 2014 Street Child World Cup. Team Pakistan is managed by Muslim Hands. The organization works for community development project on a global level.
Zenith Irfan to take part in Women on Wheels Rally
This World Cup is organized a few weeks before the start of the Fifa World Cup. The aim is to highlight issues of children across the world. Different organizations like Muslim Hands look after these teams and prepare them for the final tournament.
We wish team Pakistan all the best for the final.