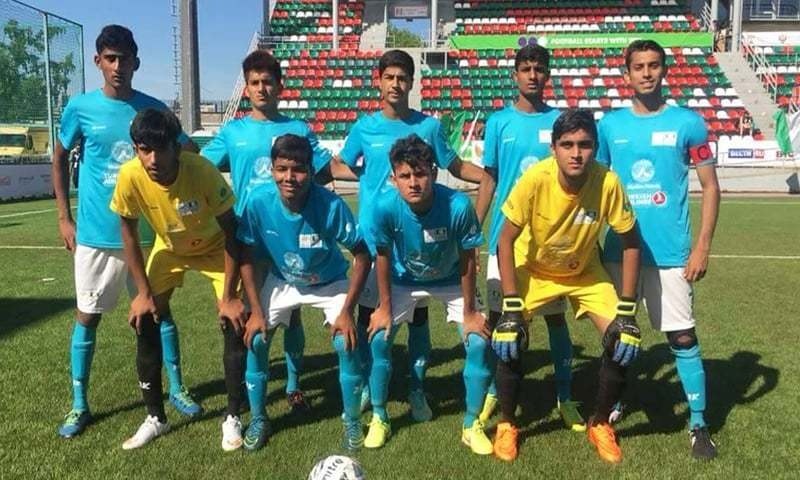 After a hard fought contest, Uzbekistan overcame the challenge from Pakistan to take the Street Child World Cup. In the normal time, the game finished 1-1. Uzbekistan scored the opener but Pakistan came roaring back with an equalizer of their own. Pakistan squandered a few opportunities to take the lead and the game eventually went to penalties.
Luck plays a huge role in penalties and it seemed that Pakistan had had their share in the semifinal. After 5 successful penalties, Pakistan missed one in sudden death, paving the way for Uzbekistan to win the game 6-5.
Team Pakistan make it to the Street-Child World Cup Final
It is a tremendous achievement for these kids to even take part in the tournament, let alone coming so close to winning the whole tournament. Team Pakistan deserve a huge pat on the back and they deserve to be given proper training and guidance, so perhaps they can serve the National football team. Kudos, Team Pakistan.